US$8.2B in retail sales to pace expected GDP growth of 6.5%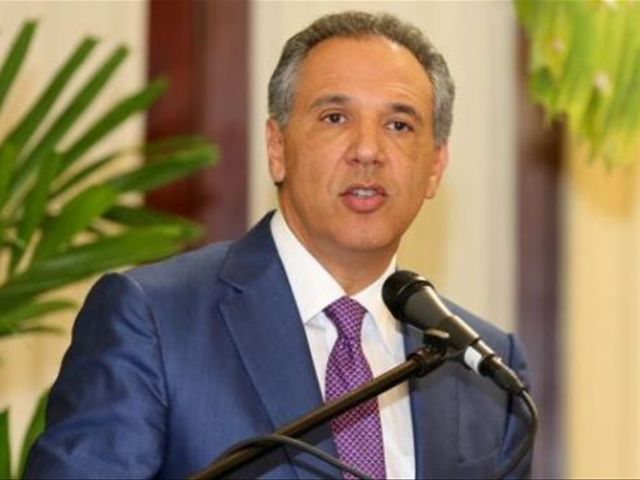 Santo Domingo.- The Dominican Republic has hada good 2016, with expected GDP growth between 6.4 and 6.5%, Administrativeminister José Ramón Peralta affirmed Wednesday, in a meeting with economyeditors of several newspapers.
"Between January and September 2012, totalretail sales totaled RD$377.1 billion (US$8.2 billion), in the same period of2016 reached RD$626.2 billion, for an unprecedented increase of RD$249.0billion in just four years, equivalent to 66%," the official said.
He said sales in industries, excluding oilrefining, have jumped from RD$406.6 billion in January-September 2012, toRD$579.0 billion in the same period this year, an increase of RD$163.4 billion,or 40%.
The official said the economy's expansion hasbeen spurred by the fiscal consolidation program adopted by president DaniloMedina's administration since he took office last August 16. "By reducing the deficit ofthe consolidated public sector, it has been able to decrease the participationof the public sector in the credit demand of the banking system."