Las Americas highway traffic to be detoured near Boca Chica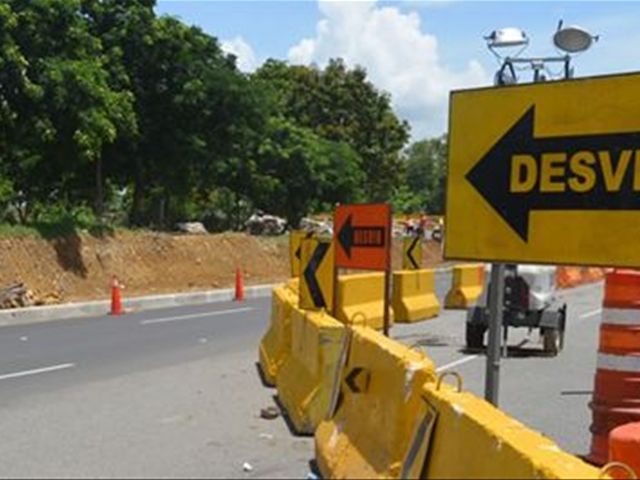 Santo Domingo.- The Public Works Ministry on Sundayannounced a traffic detour from 10:30pm on Tuesday Jan. 10, 27 kilometers east of the capital on the Las Americashighway, in front of the Cybernetic Park and the Andres Port exit, at LaCaleta, Boca Chica.
It said traffic will be detoured in bothdirections starting 5am Wednesday, to allow the installation of the"Double T" central beams of the foot bridge over the highway,.
In a statement, Public Works said traffic (AMET)cops and its roadside assistance personnel will be stationed at the site toease traffic, adding that the detour routes will be clearly marked.