Haiti president-elect tours AES Dominicana energy complex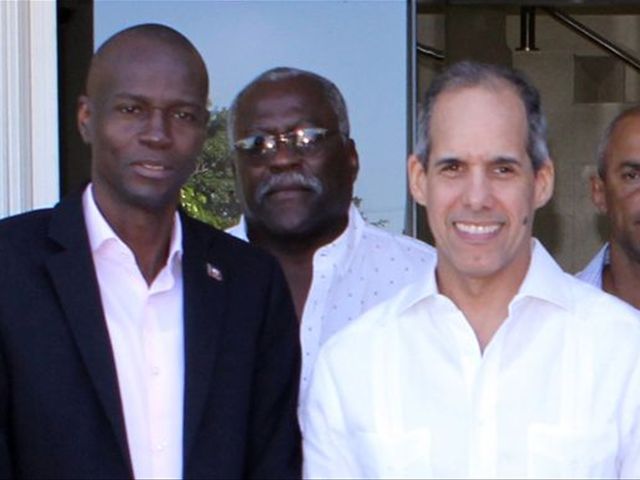 Santo Domingo.- Haiti President-elect Jovenel Moise on Tuesday visited AES Dominicana's Andres Energy Complex, as part of a tour hosted by the State-owned Electric Utility (CDEEE).
The Haitian leader visited Dominican Republic's top natural gas to observe its high technology facility and modern installation.
AES Dominicana president Edwin De los Santos welcomed Moise and his entourage, which included Haitian and Dominican diplomats and officials.
De los Santos described to Moise AES' projects that will become operational in 2017 in various parts of the Dominican Republic, using existing infrastructures and a highly innovative component such as the readapting the natural gas terminal to re-export liquefied natural gas in containers and small tankers to Central America and the Caribbean islands, including Haiti.