Spanish airline mogul eyes local air services behemoth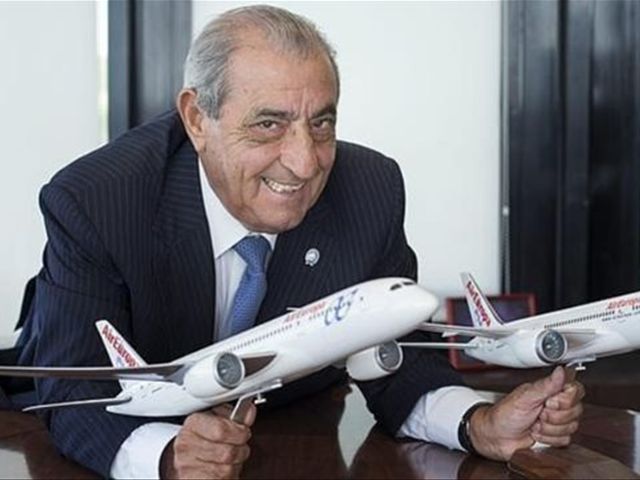 Santo Domingo.- Spanishairline mogul Pepe Hidalgo, president of the Globalia group, met Monday with HelidosaAviation president Gonzalo Castillo Jr., to explore investments in thecountry's aviation sector.
Hidalgo, whose group Globalia includes AirEuropa, Be Live hotels and Viajes Halcón travel, also has more than 30 hotelsin the Be Live chain, six of which are in Dominican territory, and with more than10,000 rooms worldwide.
His companies are also employs more than20,000 people around the world, with around 4,000 jobs in the DominicanRepublic.
Another of his companies, Air Europa, is one ofthe most important in Spain's aviation sector, which in the country operates withBoeing 787 aircraft, the world's most modern.
Helidosa, which operates since 1992, is thelargest air services provider in the Dominican Republic, the Caribbean and CentralAmerica, in operating figures and number of aircraft.
It provides local and international airambulance, tour services and international corporate flights, among others.
During the visit Hidalgo reiterated that heaims to continue investing in the Dominican Republic.