Govt. agrees with IMF on nixed tax breaks, improved collection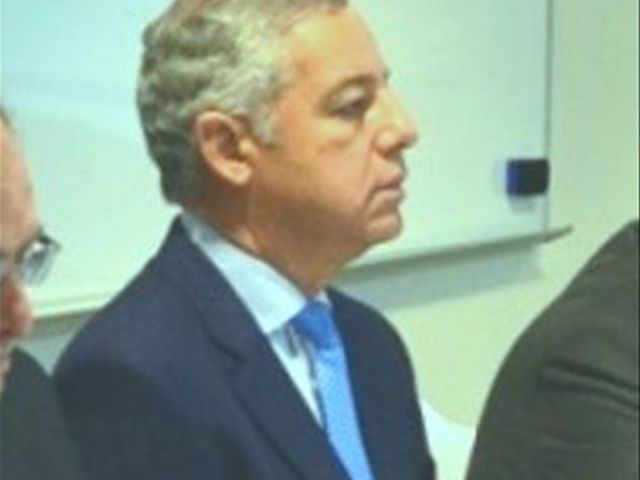 Santo Domingo.- Finance minister DonaldGuerrero on Tuesday said the government is willing to promote fiscal changes,focusing especially on the elimination of some tax breaks and improved taxcollection, but noted that a sweeping fiscal adjustment isn't necessary, as InternationalMonetary Fund (IMF) recently recommended.
"We don't dismiss the IMF's comments. Weshare the comments that the country needs to strengthen its revenue raisingbase. The difference we have with the position of the Fund is that we know thatonce the construction of the Punta Catalina plant is completed, resources thathave been transferred during the last years for its construction – which reachapproximately 1% of GDP – are going to release, and will allow fiscal accountsto strengthen even more," the official said.
After the visit of its technical delegation, theIMF stated concern about the sustainability of the Dominican debt and suggestedthat an "important fiscal adjustment" was required. "It would beirresponsible to sit down to negotiate a fiscal pact that involves new taxfigures if we're unable to administer them."
In a press conference at the Finance Ministry,Guerrero said there is a provision for the relief of public accounts and torevise tax exemptions, which account for 6.4% of GDP, some of which have alreadyfulfilled their objectives.
As an example Guerrero cited the CinematographicActivity Promotion Law 108-10, which includes tax breaks on income. He said itaims to maintain the same figure, "but with a greater ability to monitorwhether the exemptions are granted to those who correspond."
He also referred to the elimination of bearershares, which he described as "havens to hide beneficiaries fromoperations that are plausible to be taxed. That figure is going to disappearfrom the Dominican Republic."