Sector leader warns against exporting to just one nation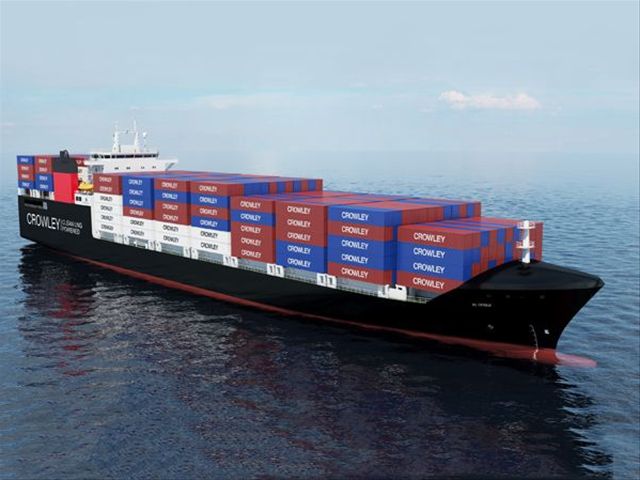 Santo Domingo.- Dominican Exporters Association(Adoexpo) president Álvaro Sousa on Thursday warned against concentrating thecountry's exports toward just one nation.
In remarks to open the Adoexpo luncheon, thebusiness leader said although Dominican Republic exports to more than 150countries, some 47% of its products end up in one nation.
Sousa said among Adoexpo's objectives is to establisha National Export Strategy that promotes competitiveness and innovation. "Inthis plan our offer of exportable products and services must be in keeping withthe current and future needs and demands of international markets."
He said he's upbeat over the clear andcontinuous plans to expand to other markets, not only at the level of countries,but also in export volumes.
Sousa added that the country must continue tobolster public-private partnerships that offer facilities and benefits to thosecompanies that wish to sell abroad.