Sotheby's international realty brand expands presence in Dominican Republic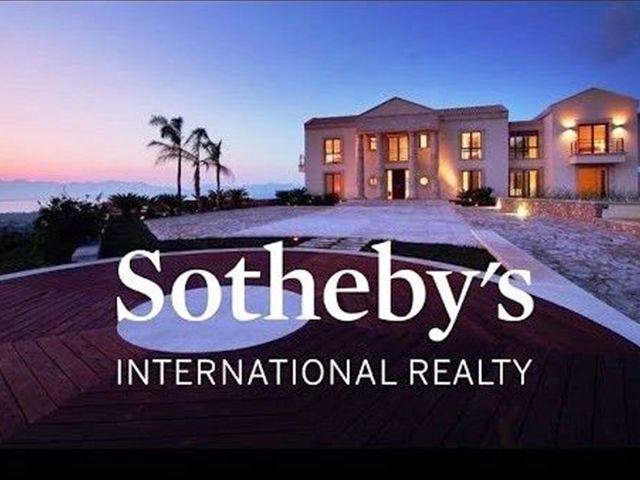 Madison, New Jersey /PRNewswire-HISPANIC PR WIRE/ — Sotheby'sInternational Realty Affiliates LLC today announced that Sergio Llach LuxuryDominican Properties in eastern Dominican Republic is the newest member of itsnetwork and will now operate as Sergio Llach Sotheby's International Realty.
Sergio Llach is the owner and operator of theboutique firm established in 2002 that serves the luxury residential realestate markets of La Romana, Punta Cana, Santo Domingo and Dominican Republic.
"Known for its beaches, resorts and golfcourses, the Dominican Republic is an ideal second-home location," saidPhilip White, president and chief executive officer of Sotheby's InternationalRealty Affiliates LLC. "SergioLlach and his knowledgeable team have a profound understanding of the luxuryconsumer in the Dominican Republic and we are proud to welcome them to ourglobal network."
"Providing excellent client service ishow we measure our success," said Llach. "The wealth of opportunities provided by the Sotheby'sInternational Realty® brand will allow us to serve our clients at the highestlevel of quality and we are proud to be a member of the Sotheby's InternationalRealty network."
The Sotheby's International Realty brand alsohas an affiliate in northern Dominican Republic, Holden Sotheby's InternationalRealty. The two brokerage companies planto work cooperatively to best serve clientele around the island.
The Sotheby's International Realty networkcurrently has more than 20,000 affiliated independent sales associates locatedin approximately 850 offices in 65 countries and territories worldwide. Sergio Llach Sotheby's International Realtylistings will be marketed on the sothebysrealty.com global website.
In addition to the referral opportunities andwidened exposure generated from this source, the firm's brokers and clientswill benefit from an association with the Sotheby's auction house and worldwideSotheby's International Realty marketing programs. Each office is independently owned andoperated.