Gov. sets up legal aid hotline for Dominicans in the US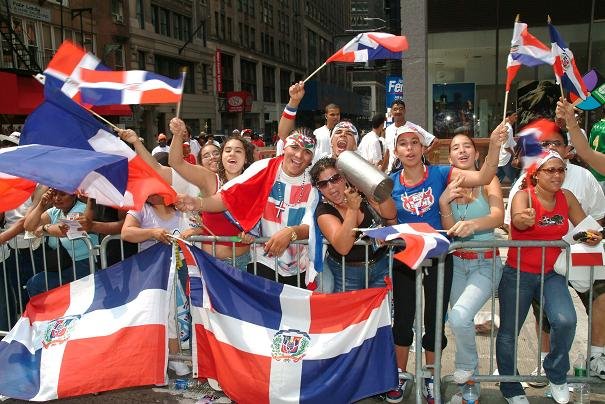 Santo Domingo.-  The government has set up a legal aid line to help Dominicans residing in the United States, in the heels of president Donald Trump's measures which target immigrants.
Dominican Communities Abroad Council (CONDEX) vice president Ramiro Espino said Dominicans can call toll-free, 1-866-266-3395, where they will get all the information.
He said as part of the plan to help Dominicans abroad, CONDEX opened a counseling department to assist Dominicans.
He said the line was opened in an activity held at the Seventh-day Adventist Church on Dyckman St., where Brunilda Bonilla and Genesis Labuto dictated a conference on immigration custody and deportation.
"The legal assistance line is being inaugurated as a result of the sweeping immigration reforms in the United States, which present a number of challenges to Hispanic communities," the official said, quoted by listin.com.do..
He said more than two million Dominicans reside in the US, thousands of them illegally. "We know, and feel, that our community is experiencing moments of uncertainty and unease. In view of this alarming situation, our entity will provide all the support to our compatriots in matters of immigration."