Money Laundering Law limits cash deals, punishes dirty money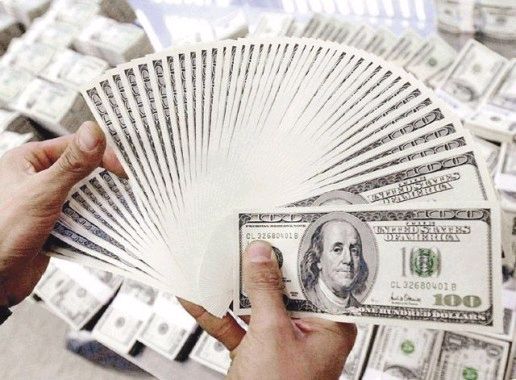 Santo Domingo.-The Money Laundering Law approved by the Senate on Tuesday limits cash movements and penalizes certified public accountants (CPAs) who, without receiving a record of the means of payment, legalize or implement cash transactions, which are punishable in the proposed legislation.
The latter action is classified as a "criminal offense associated with money laundering" and punished with a penalty of six months to a year of house arrest and the revocation of their CPA license, in the case of notaries.
"Now all professionals are required to do due diligence with their clients and report all suspicious transactions with cash; Not only lawyers, but all those who carry out legal activities, such as forensic doctors, "said prominent attorney Carlos Salcedo on the Money Laundering Law, now under study in the Chamber of Deputies.
Cash limitation
If approved without amendments, people and entities may not receive a cash payment of more than RD$1.0 million to buy or transfer property, or more than RD$500,000 to transfer or acquire a motor vehicle, aircraft and boats. It also penalizes spending 250,000 pesos or more in gambling, such as lotteries or casinos.
Law strengthens economy
Salcedo believes that the new legislation, by limiting cash, gives greater security to citizens, promotes banking and strengthens the economy.
"This avoids cash handling and the dark operations that are paid that way, could also be significantly diminished," said Salcedo, quoted by eldia.com.do.
He said he bill also ensures stronger prosecution on corruption and improves competition, "because the cash that enters the country's financial system in a dirty way competes unfairly with businesses that conduct diligence and censures that there are no illicit operations in their hands."