Motorists could soon choose provincial, vanity, classic plates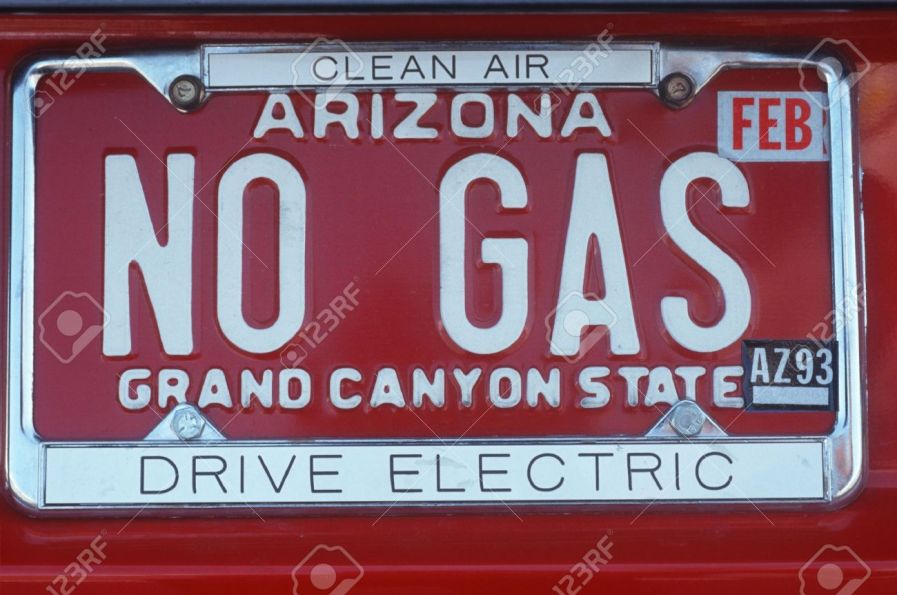 Santo Domingo.- As the main focus to replace Dominican Republic's drab license plates for motor vehicles by others which include the natural or cultural icons of each province and provide them with a security system to control and contributes to reduce crimes.
Another change was suggested around 10 years ago by Dominican Today to then Internal Taxes director Juan Hernandez, of allowing 'vanity' plates and 'classic vehicle" tags for motorists, with the ensuing extra fees going to government coffers.
The proposal for the provinces is from artist and graphic designer Andy Castillo, a graduate of New York's Parsons School of Design and teacher at Chavon School of Design.
Quoted by listin.com.do, Castillo said the design of the provincial plates was copyrighted in the National Copyright Office (ONDA) that same year as "Graphic representation of Dominican vehicle plate."