Revenue to May tops RD$167.2B, beats estimate: Tax Agency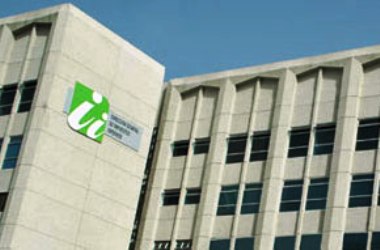 Santo Domingo.- The Internal Taxes Agency (DGII)on Tuesday reported a 11.2% growth in revenue for the January-May period.
On its website, the DGII said revenue was 101.2% of the estimate, exceeding its target by 1.2%. "Revenues of RD$167.2 billion had been estimated for the January-May 2017 period, but RD$169.3 billion was reached, representing an additional RD$20.1 million."
The DGII's Economic and Tax Studies Dept. report adds that collections totaled RD$169.3 million in the January-May 2017 period, compared with RD$152.3 billion in that same period in 2016, for a 11.2% jump.