Politicos, business push to control Judiciary threatens democracy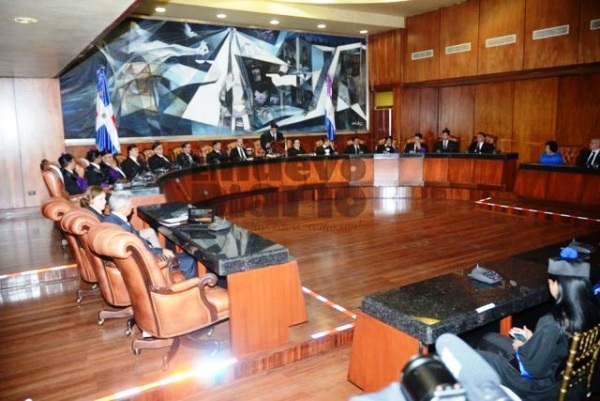 Santo Domingo.- The outspoken head of the Herrera and Santo Domingo Province Industries Association (AEIH) on Sunday called the politicos and business leaders effort to control the Judiciary, a threat to democracy and the business climate. "They want to place their favorite judges there."
Antonio Taveras said the Judiciary must be shielded with new reforms and with the selection of career judges with total independence from the other State powers and external private actors.
"We wager on career judges, with a career of impeccable service, without political militancy, socially respected citizens and admired for their life conduct and professionally competent to administer justice," the business leader said in a statement.
"No economic group or political power can seek to control justice, much less to have favorite judges to defend their particular interests or ensure impunity against possible crimes committed in violation of laws," Taveras said.
He said the business sector must wager that democracy works well and for there to be a favorable and propitious rule of law for business.
"A dangerous setback has been observed a in recent times in the progress achieved in justice, which has allowed the intrusion of private actors into the judiciary, whose purpose is to kidnap the judicial system for their own interests."