Storm cancels nearly 20 Santo Domingo-based flights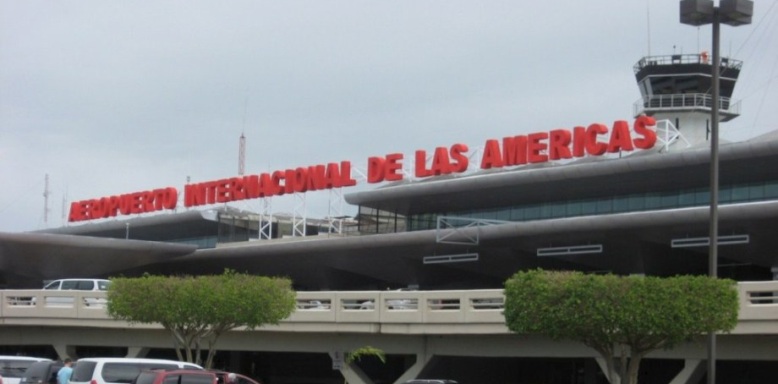 Santo Domingo.- Some 19 international flights on the Santo Domingo-Miami, San Juan, and Bogota, routes by three airlines were canceled Tuesday, Wednesday and Thursday, as the country faces serious consequences from Hurricane Maria.
Meanwhile airports contractor Aerodom said that all flights have been canceled between the Dominican Republic and Saint Martin, which is also on Hurricane Maria's path.
Saint Martin was one of the Caribbean islands hardest hit by Hurricane Irma and until Monday, Pawa Dominicana was carrying out a humanitarian airlift of dozens of families to Santo Domingo, who were stranded by the storm.
In a statement, Aerodom said Jet Blue suspended its Tuesday flight 2138, from Las Americas airport to San Juan, whereas Pawa Dominicana also canceled its 755 flight Tuesday in the same route.