After seeing flood damage, Medina to meet with officials at Palace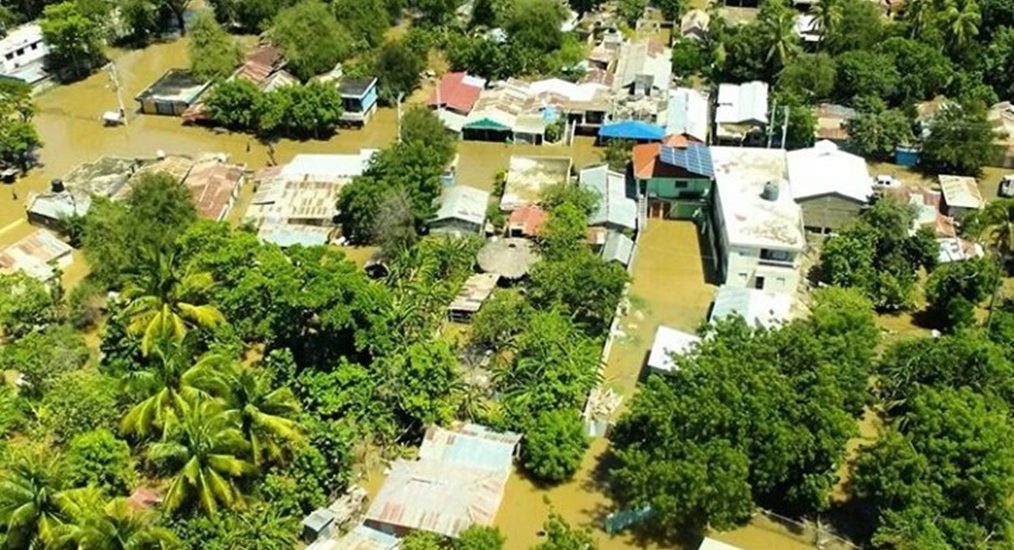 Montecristi flooding.jpg
Santo Domingo.- President Danilo Medina will meet with officials and municipal authorities at the National Palace today Monday after a tour of several areas affected by Hurricane Maria, including towns in Montecristi (northeast) and Duarte (northwest) provinces.
"At nine in the morning we will have a meeting with officials to seek a final solution," Medina said, "everything has a solution."
Residents of Montecristi request the urgent repairs of the eroded abutments of several bridges.
"I came from the Northwest. Evaluating the damage and seeing how we will help. It has also done a lot of damage to agriculture here. The biggest damages we have are flooding, damaged homes. Also from people who have lost their homes," he said.
According to the government website, Medina received technical and accurate information on Hurricane Maria's damage, especially due to the overflowed Yaque del Norte and Yuna rivers that cut off several towns, and affected houses and farms.