Corruption hobbles Dominican Republic's competitiveness: Index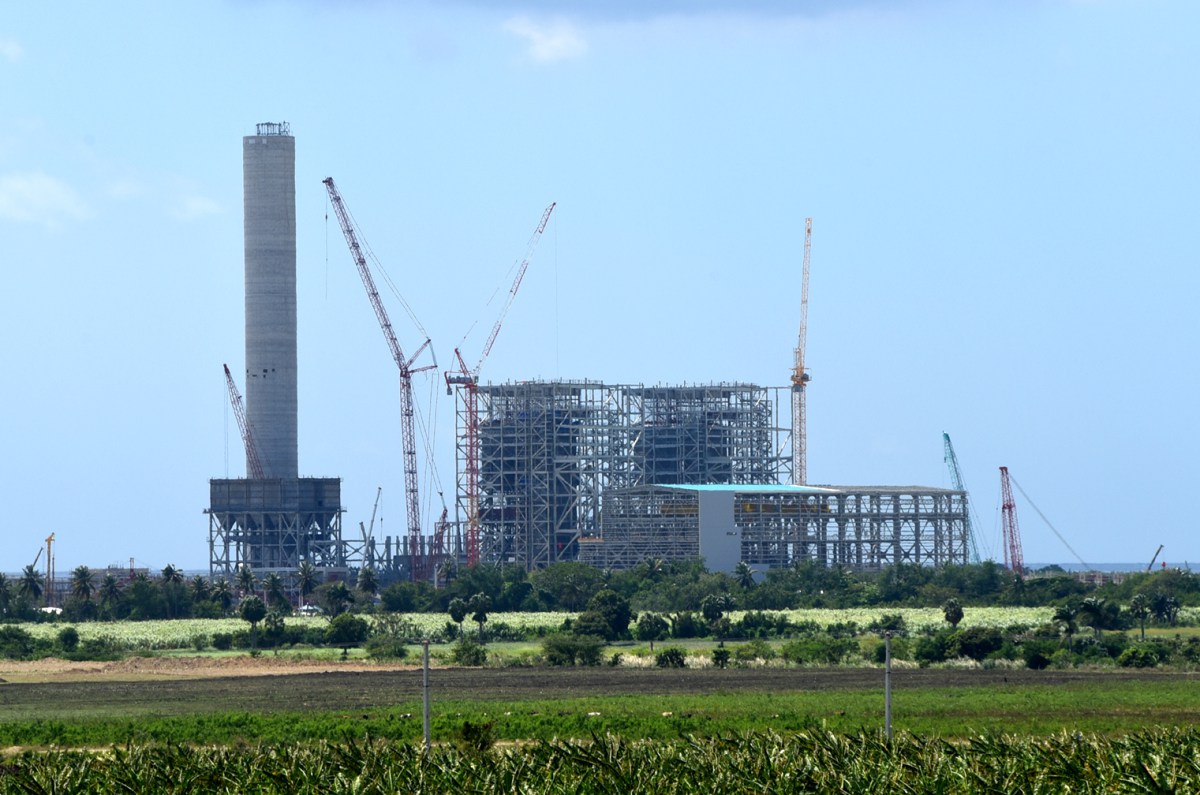 Punta Catalina power plant, corruption
Santo Domingo.- The Dominican Republic fell 12 spots in the Global Competitiveness Index 2017-2018, and was 104th among the 137 nations analyzed by the World Economic Forum.
Corruption, inefficient government bureaucracy, tax rates, an inadequately educated workforce, crimes and thefts are the five most negative factors in doing business in the country, the report said.
The causes of the fall go beyond the general perceptions and focus on the poor results in areas such as institutionality, macroeconomic environment, labor market efficiency and financial market development, which showed a downward trend, according to the results published in the index.
The World Economic Forum evaluates ​​each country based on 12 pillars that affect a company's ability to do business in that country. The first, on institutions, is one of the worst pillars evaluated with negative perceptions about the public confidence in the politicians, corruption, a lack of judicial independence, favoritism in official decisions, low efficiency in government spending, the weight of regulations and even the transparency of policies, among others.
As for the macroeconomic environment, the Global Competitiveness Index 2017-2018 warns about a decline in the budget balance and in the public debt.
Likewise, the labor market's capacity to be efficient declined compared to last year, with problems such as low flexibility in wage determination, redundancy of labor costs, low capacity to retain and attract talent.
The World Economic Forum also notes that the development of the financial market shows setbacks in aspects such as the availability of financial services and the soundness of banks.
In that regard, National Competitiveness Council executive director, Rafael Paz, in s statement said that a public-private action plan is needed to reverse those results immediately, given the effect of the situation on the country's business climate. "From the Dominican Government we have the commitment to take the corresponding steps to achieve it."