"US$13.0M' fire damage to delay power plant at center of scandal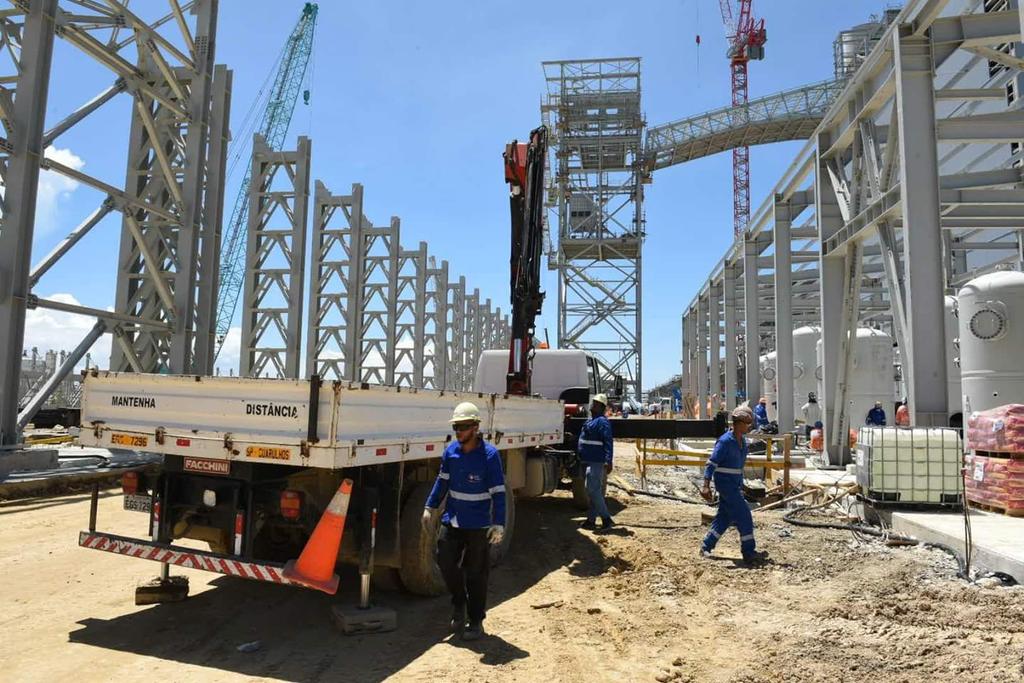 Power Plant photo by CNLCC
Santo Domingo.- A fire in one of the two generators at the Punta Catalina power plant will delay the scheduled inaugural date eight months, as the result of the reported heavy damage.
The National Committee to Combat Climate Change, CNLCC, provided the information on Wed., while Punta Catalina's management confirmed the damage to the second unit, but denied that it could cause delay in the start of operations in the first unit.
In an emailed statement citing sources, the CNLCC said, one of the generator's components sustained a severe breakdown to during the assembly of equipment at the plant three weeks ago. "The repair of this equipment will take around eight months, costing about US$13.0 million."
Center of scandal
The controversial Punta Catalina coal-fired power plant is at the center of the scandal of Odebrecht's admitted US$94.0 million in bribes to Dominican govt. officials.
False information
However Punta Catalina spokesman, Wilfredo Alemany said the repair was already ordered. "Those who are spreading the information are not saying everything so that they understand what is happening."
"It's never been said that the two plants are going to come online at the same time and they are two, there are two rotors, one was damaged and its repair was immediately ordered and everything is still working and the one that's scheduled to come online first quarter of next year," the official said, quoted by diariolibre.com.