Contract to finish Punta Catalina ratified at Iowa meeting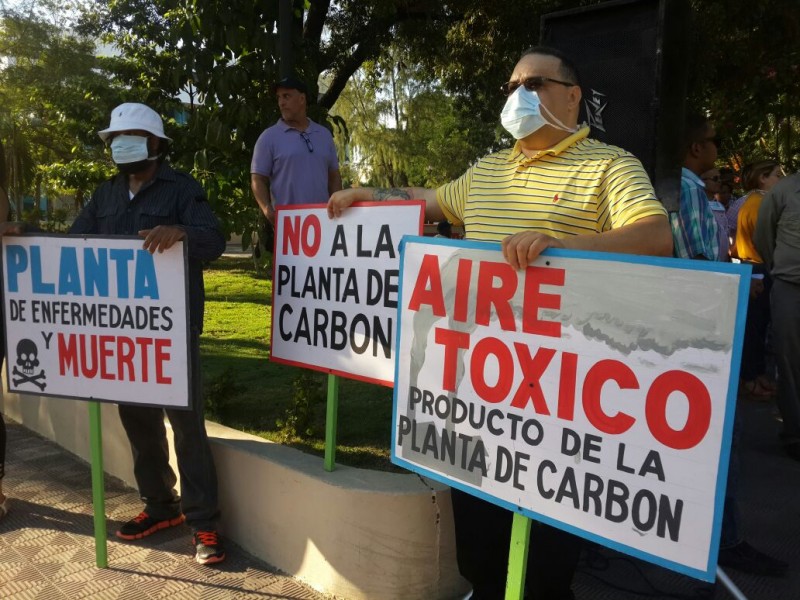 Santo Domingo.- Two commissions from the State-owned Electric Utility (CDEEE) and Stanley Consultant, met Sunday in Iowa, where they ratified the terms in the contract to conclude the Punta Catalina power plant.
The delegations met to program the "final lap" to complete the 600 MW facility which should be operational by yearend 2018.
Odebrecht
Last month executives of Odebrecht said they were convinced of reaching an agreement with the Dominican government over the impasse emerged by the Brazilian contractor's demand of a US$700.0 million payment for "additional costs"  in the coal plant's construction.
In a statement published on October 11 , Odebrecht country manager, Marcelo Hofke, told listin.com.do said that "Punta Catalina is a priority, we are sure that an agreement will be sought and that will be starting generation in 2018."