Taxman touts agency's advances, unveils Plan to 2020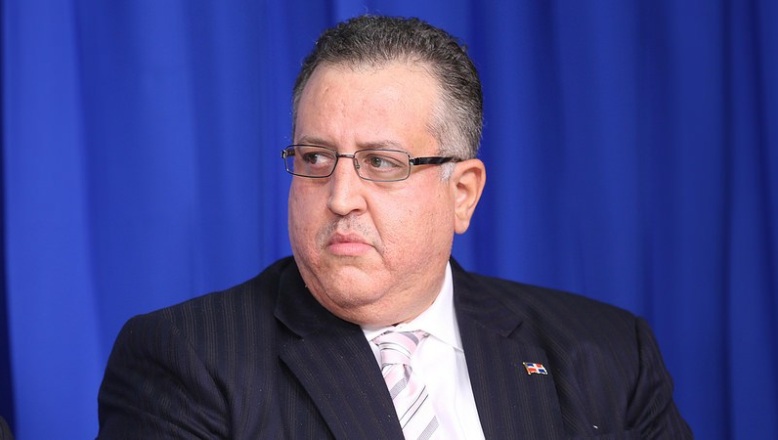 Santo Domingo.- Internal Taxes (DGII) director Magín Díaz hosted the agency's its annual meeting "integration and motivation," to promote the institution's Strategic Plan 2017-2020.
"My goal is to leave a much better institution than the one I found, and we are on the right track with the work and commitment with which all of you have been dedicated to this management," said Díaz in the meeting.
He said the agency's new Strategic Plan has resulted from the participation of all employees. "The goal is clear, guided by principles and values ​​to achieve the tax administration's fundamental objectives of reducing tax evasion and increasing collections."
"The effort is clearly reflected in the data: consistently in these 18 months of the new administration, on average the collection has increased two digits; and the fact that in some areas the collection is increasing up to 4 and 5 times more than the economic activity means that the fight against evasion is well on track," Díaz said.
He said it has been a year of unprecedented dedication of all the staff that reflects the commitment to the institution, its selfless dedication and its loyalty to the best values ​​that this society demands from its public servants. "The progress made in So little time is impressive. I can say, without doubt, that we have a better DGII than a year ago."
Díaz added that the conditions of the DGII's employee has improved, with over 300 reclassifications of positions, 435 internal promotions, hiring of qualified technical personnel and improvements in personnel services.