Committee reiterates: 2nd part of wage hike takes effect today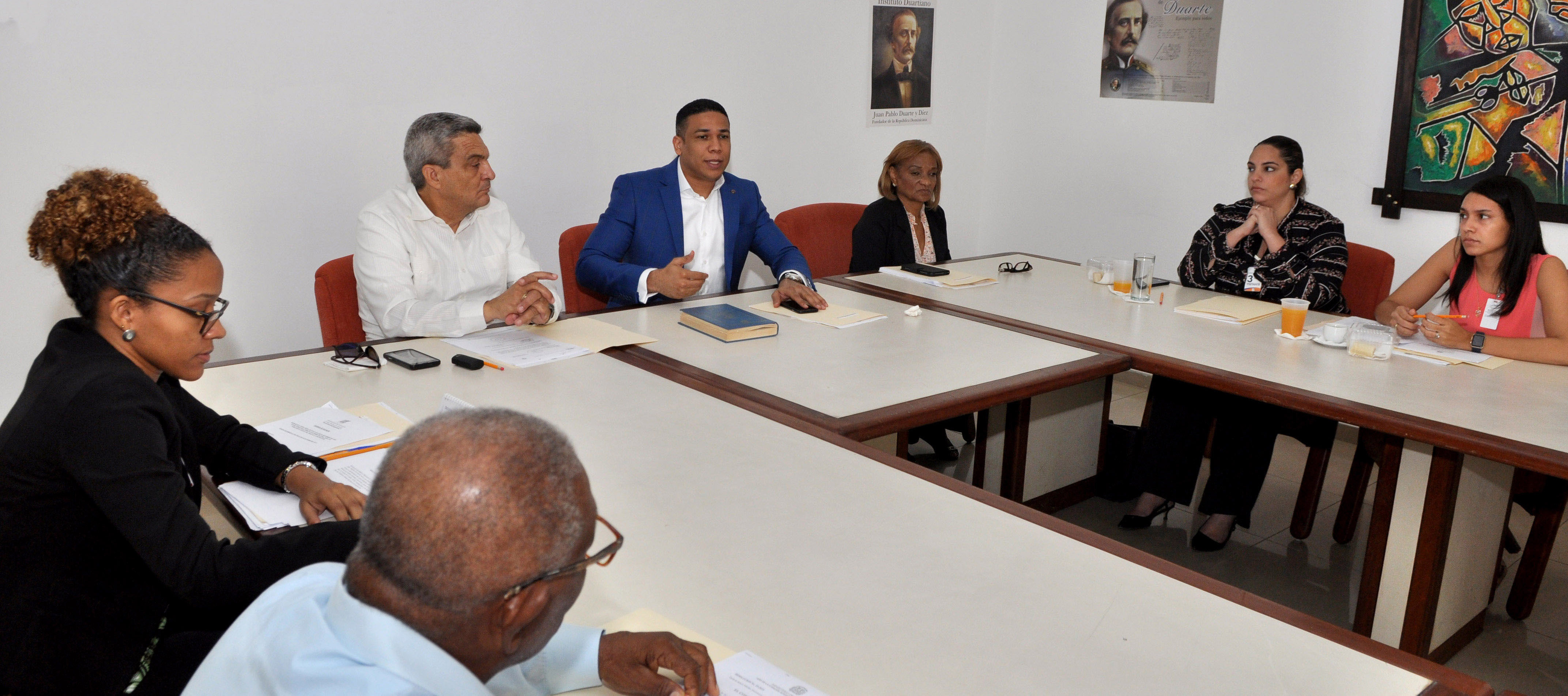 Santo Domingo.- The National Salaries Committee (CNS) on Wed. reiterated that the second part of the 20% increase to the minimum wage to non-sectorized companies takes effect today, where salaries are paid every 15th and 30th of each month.
Salaries director, Felix Hidalgo, also reminded those companies that pay at the end of the month to continue the corresponding adjustments in their payroll, to reflect the new minimum wage in the next payment.
He said Labor inspectors will be vigilant to enforce the mandatory compliance of Resolution 05/2017.
Monitoring table
The official added that Labor minister José Ramón Fadul instructed the various departments to establish a monitoring desk, to follow up on the non-sectorized entities and make sure that the workers get the increase wage.