Top industrialist slams Govt.'s exclusion of SMEs from Council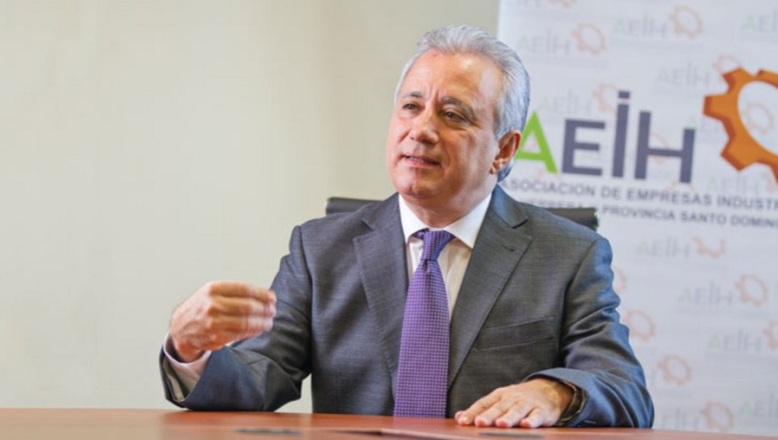 Santo Domingo.- Herrera Industries Association (AEIH) president Antonio Taveras on Fri. reiterated that the continued exclusion of the SMEs from the National Competitiveness Council (CNC) is unlawful.
"Violation of the law is common currency in the country. But those who wish to live in a State of law cannot ignore this ill. 17 days ago we denounced that president @DaniloMedina's executive order conforming the Competitiveness Council violated the law," tweeted Taveras.
He said the exclusion violates Law 1-06 "because it doesn't acknowledge 97% of the country's business sector."
He said despite the omission on the part of the Presidency, the authorities have yet to respond.
Taveras said the violation of the measure and ignoring responsible observations not only sends a "double negative" signal to society and investors, but also contradicts each other when promoting competitiveness.
"From the @AEIH_RD we will continue to point out all State or private practices that violate the rule of law and affect productive dynamics of the country," he said.
He added that although the official response has been silence, the industrialists will continue to denounce the practices that affect national production and the wellbeing of the people and the associates.