Govt. looks to cut jump in traffic deaths during holidays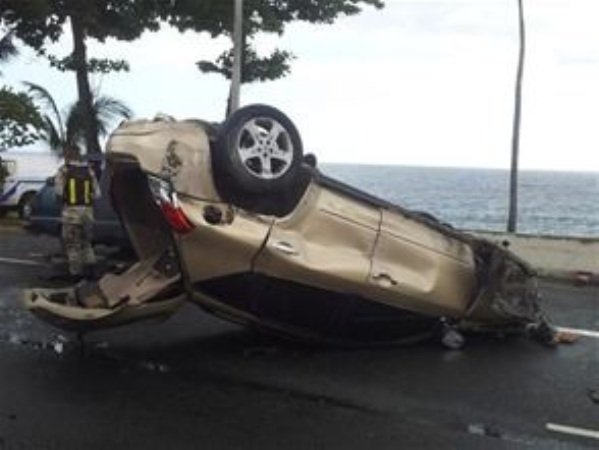 Santo Domingo.- Public Health authorities on Mon. launched preventive actions, including visits and supervision of the country's trauma services to guarantee timely attention during the holidays, when traffic deaths jump as much as 10%.
The supervision will be broadened as studies show that with adequate care, fatal traffic accidents are reduced by 25%, while distractions with cell phones account for 54% of collisions, followed by distractions from billboards along the roads.
The figures were provided by Deputy Health Minister, Héctor Quezada, and Traffic Accidents Mortality Reduction Program (PREMAT) director Leonel Ureña, during the start of the safety and prevention push, " Safe Christmas 2017," with the support of the Dominican Evangelical Unity Council (CODUE).