Dominican Today again has a Forum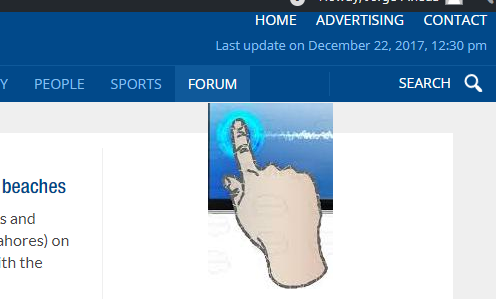 Santo Domingo.- The publishers of Dominican Today are happy to announce the resumption of its Forum after several years being offline, during which the technical aspects were tweaked and the policy on content was established.
Now going on our 13th year, we expect the renovated Forum to become a sounding board that brings DT's faithful readers even closer together.
We invite you to participate actively in this community by easily registering by clicking on the Forum button, at the top right of the front page.
Click away!