President Medina declares 2018 Export Promotion Year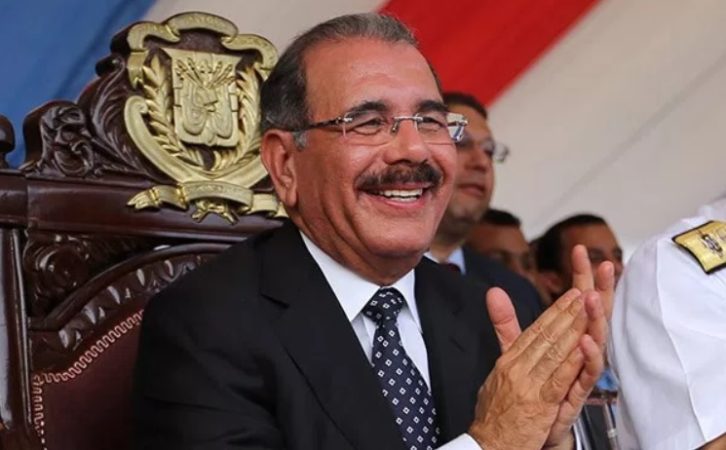 resident Danilo Medina. Credit: hoy.com.do
Santo Domingo.- President Danilo Medina issued decree 437-17 Thursday declaring that his administration's priority for 2018 would be to promote exports.
Medina called on private and public institutions to work with the Ministry of Industry and Commerce and small and medium-sized businesses or MYPIMES (MICM), the Dominican Republic Center for Export and Investment (CEI-RD), the National Council for Free Trade Export Zones (CNZFE) and the National Council for Competitiveness (CNC).
"In keeping with what is set out in numeral 2 of article 50 of the Constitution, the State has the duty to promote national plans that encourage competitiveness, with the aim of boosting the country's integrated development," says the decree.
Additionally, according to Law 1-12, which establishes the National Development Strategy 2030, the Dominican state must boost the export sector on the basis of competitive penetration into international markets, and encourage higher levels of national and foreign investment in high added-value activities and employment creation capacities.
"It is a government priority to promote policies geared at identifying and promoting strategic sectors, product lines and new markets for increasing exports and securing foreign investment."
The presidential decree adds that it is a national priority to promote exports, investment, and tourism by opening up new markets, diversification of exportable offer and the internationalization of small and medium-sized companies with export potential.