Gold mine yes but watch out for the pitfalls: ecologist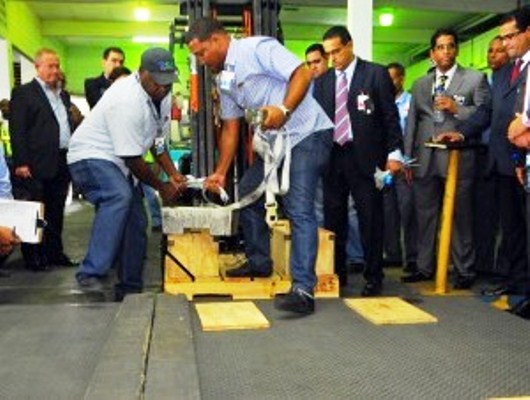 Dore, watch out for smuggling
Santo Domingo. -Prominent ecologist Luis Carvajal, on Mon. warned that gold mining in the San Juan province (west) could harm agriculture and the area's ecosystem, but he acknowledged that countries have to take advantage of their natural resources.
Carvajal and member of Dominican Republic's Academy of Sciences, said the State must enforce the rules in the mining law, to safeguard agro production in the San Juan Valley and the ecosystems in the Central Mountains (Cordillera).
He cautioned that the site of the proposed mine is very close to the Sabaneta dam, as well as the source of several rivers in the mountain range. "No advanced country allows mining near a dam."
"It's the State that must ensure responsible mining and the community must be alert, and if I were from San Juan, I'd be protesting," he said.
Carvajal added that many provinces in the South have a water shortage, and urged caution with exploitation.