Dominican Republic linked to attack on 50,000+ Snapchat users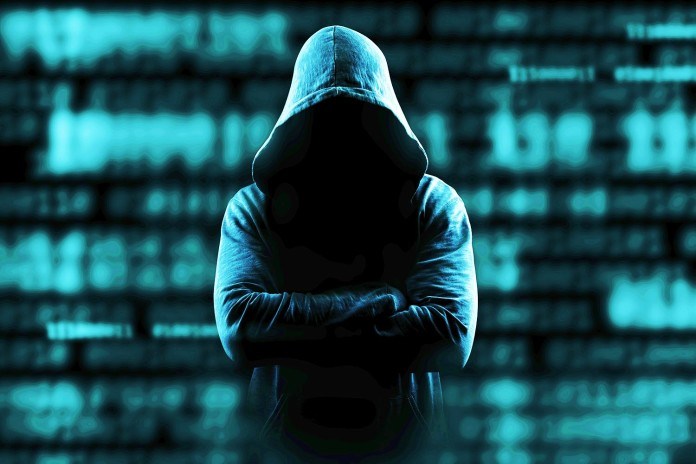 Santo Domingo.- "How KLKViral tricked users into giving up their passwords," outlet theverge.com reports on the attack it affirms is associated with the Dominican Republic.
"In late July, Snap's director of engineering emailed the company's team in response to an unfolding privacy threat. A government official from Dorset in the United Kingdom had provided Snap with information about a recent attack on the company's users: a publicly available list, embedded in a phishing website named klkviral.org, that listed 55,851 Snapchat accounts, along with their usernames and passwords, the outlet said.
"The attack appeared to be connected to a previous incident that the company believed to have been coordinated from the Dominican Republic, The Verge said citing emails.
Full story: www.theverge.com/2018/2/16/17017078/snapchat-phishing-attack-klkviral-dominican-republic