Medina heads Santo Domingo Cable Car's first test ride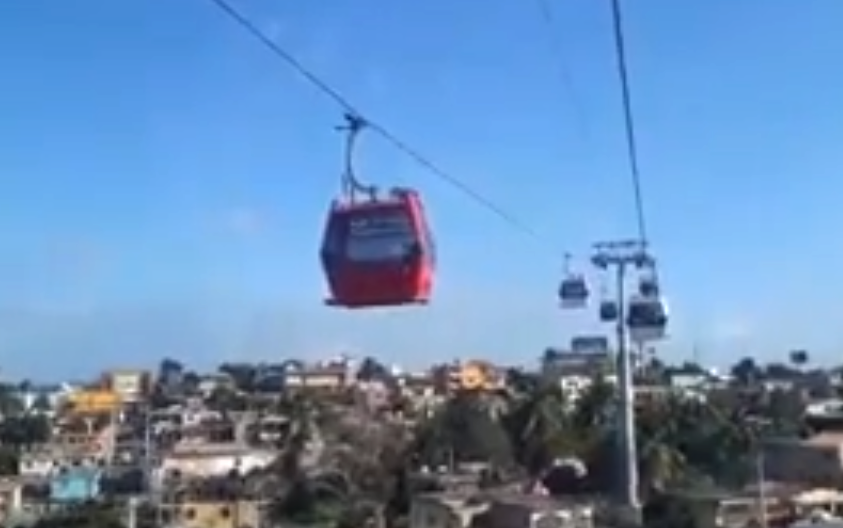 Santo Domingo.- President Danilo Medina on Friday headed the launch of the Santo Domingo Cable Car's first span, from Sabana Perdida sector to Charles de Gaulle Av., Santo Domingo Este.
Medina arrived in the Sabana Perdida cable car station at 9am, and immediately boarded one of the cabins, accompanies by several officials.
The mass transit system, which is linked to the Santo Domingo Metro, is set to start operations this year.