Tourism chief lists Dominican Republic's big deals at Berlin fair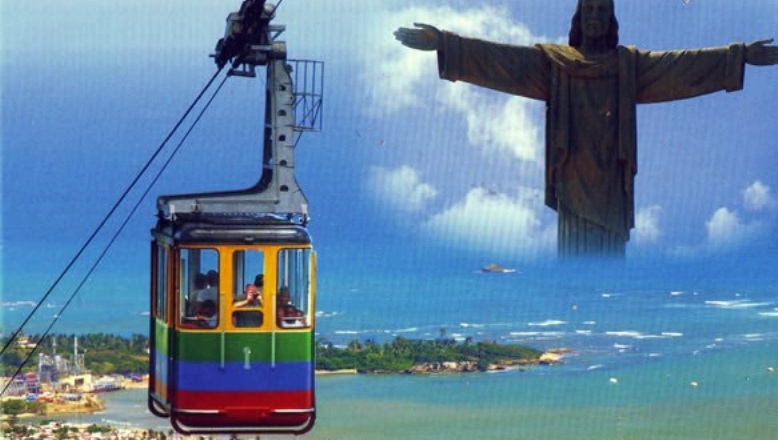 Puerto Plata, Macao expecting boom
Berlin.- Tourism minister Francisco Javier Garcia during the second day of the International Tourism Exchange of Berlin (ITB) announced Fri. that Dominican Republic carried out  successful negotiations with airlines, travel agencies, tour operators, and tourism sector, especially for Puerto Plata province.
He said there's great interest in that destination due to its recent push, as well as the impact of Carnival's investment in the Amber Cove cruise port.
"This tells us that Dominican Republic's strength continues in the German market, one of the most important, since Germany accounts for nearly 20% of the European tourists who travel to the country."
among the flight operation plans presented to the Minister of Tourism, is Germany's third most important tour operator in the Dominican Republic, Der Touristik, which will initiate its tourism strategy starting next winter.
"In fact they want to work on an operational plan for growth towards the Puerto Plata market. They will have two new flights to 'La Novia del Atlántico' and one to Samaná," the official said.
García also announced that Anex Tour, a Russian group that operates the largest number of Russian flights to the country, will start flights to Puerto Plata next winter and the summer of 2019.
Hotels in the East
Garcia said that also submitted around two weeks ago was a file to build five hotels in the Macao area (east) on 1.6 million meters. "This group knows perfectly the development of Dominican Republic's east region and the fact that they're moving from flight operations to hotel construction of in the country tells us that they are establishing roots to never leave the Dominican market."
FTI
Moreover, Garcia  announced that FTI, the fourth most important German tour operator operating for Dominican Republic, will be presenting, in the coming weeks, an operational plan to launch daily flights from November 1 with a special operation mechanism which they've already applied on other occasions in Puerto Plata.