UK awaits 'clarification' of Dominican Republic Archipelago State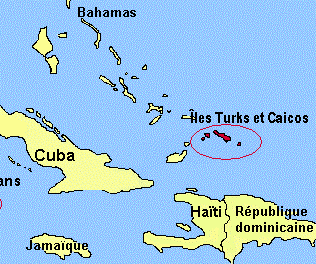 Santo Domingo.-  British ambassador Chris Campbell on Monday said his country has yet to receive a response to its request of "clarification" after Dominican Republic announced its intention to become an  Archipelago State.
He acknowledged that if the Caribbean country's push for the classification materializes, a dispute could emerge over the territorial waters claimed by the United Kingdom.
"The Dominican Republic shares a maritime border with the Turks and Caicos…we have yet to obtain a response," the diplomat said after an activity held in the offices of the Dominican Industries Association (AIRD), where he attended as witness to the signing of an agreement by several entities to promote the country's trade.
Since 2005
The effort to convert the Dominican Republic into an  archipelago State was first announced by Pelegrín Castillo, then deputy and president of the minority party Fuerza Nacional Progresista (FNP), who affirmed that the status provides key advantages for he country in the areas of commercial fishing and oceanic resources.