South Korea leader to officially visit Dominican Republic: EFE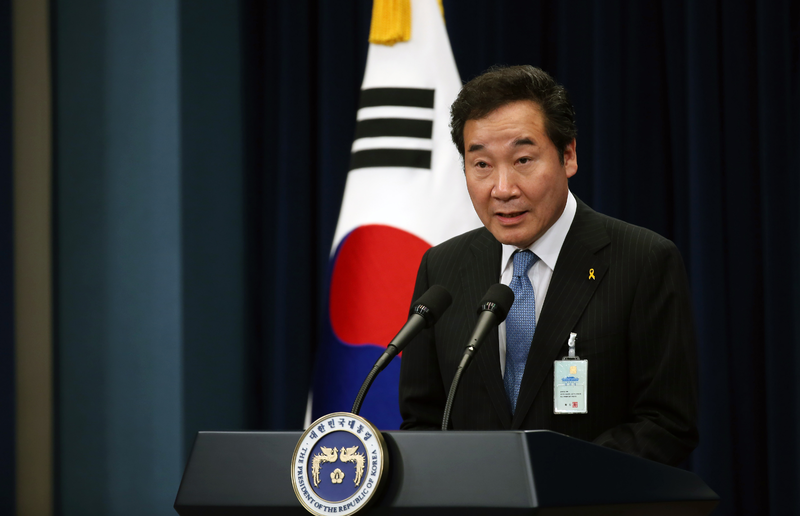 Seoul.- South Korean prime minister, Lee Nak-yeon, on Tues. started an official trip to the Dominican Republic; the first visit of a South Korean leader to the Caribbean country in 56 years, and then  on to Brazil to take part in the World Water Forum, Efe reports.
Lee's nine-day, whose first leg is Santo Domingo Wed., seeks to bolster bilateral ties with both American countries, as well as boost cooperation in energy, infrastructure and communication technologies, according to South Korean news agency Yonhap.
As part of the three-day visit to the Dominican Republic, Lee will meet with president Danilo Medina, at the first meeting between leaders of both countries since 1962, when official ties were established.