Dominican Republic lags behind in robotics, artificial intelligence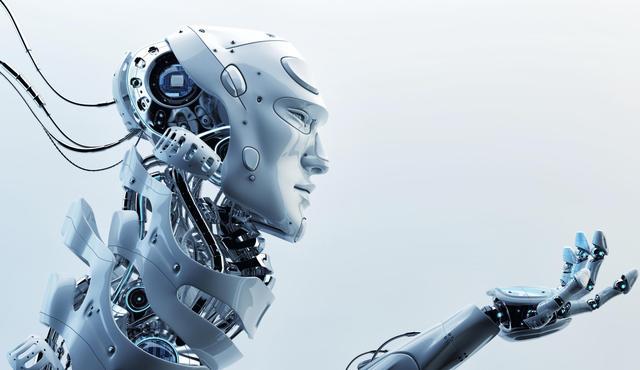 Santo Domingo.- In Dominican Republic's labor market the number of people trained in robotics and artificial intelligence is low, according to a study of business leaders and of Human Resources.
The study "Trends of human capital 2018" by the consulting firm Deloitte, the people in those areas scored just 35 out of 100 points.
The study also shows that the benefits of longevity (47 of over 100 points on preparation) and careers of the 21st century (48 out of 100 points), together with the low preparation in robotics and artificial intelligence are the three areas of training in which Dominican organizations are the least ready.
The consulting company says that reflects that organizations need to intensify their focus and preparation to manage an organization that changed radically and that includes a strong diversity component and an intensive human-robot collaboration, as well as new skills for the posts of the future.
"The risk of this formula is that times are not enough and that the advent of the digital world, robotics and artificial intelligence will leave them uncovered, especially when more than 40% of companies have already started collaboration with robots and artificial intelligence," Deloitte said.
It notes that the study was conducted with over 11,000 leaders of organizations in 124 countries consulted, including the Dominican Republic for the first time.