Telecom agency to auction off US$30.0M bandwidth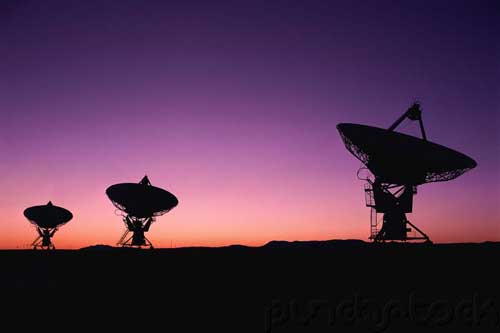 Santo Domingo.- The Dominican Telecom Institute (Indotel) starts Wed. the final phase of the tender for 30 megahertz of the radio spectrum, for use by telecommunication service providers.
The tender, if declared valid, will provide at least US$30.0 million for Indotel 's coffers, since the minimum fixed amount for the sale of each megahertz is US$1.0 million.
The spectrum is the radio frequency used to transmit voice and data.
The greater the availability, the more possibilities for telecom companies to expand bandwidth, allowing them to provide better telecommunication services.
Origin
The first phase of the tender concluded on March 14, with the reception and opening of technical offers, a process in which the company Trilogy Dominicana (Viva) was the only bidder, because other participants pulled out citing conditions practically excluded them.
In addition to Viva, the Dominican telecom market is dominated by the companies Claro and Altice, which didn't submit tender offers.