1st low-cost Dominican airline to fly by yearend 2018: Efe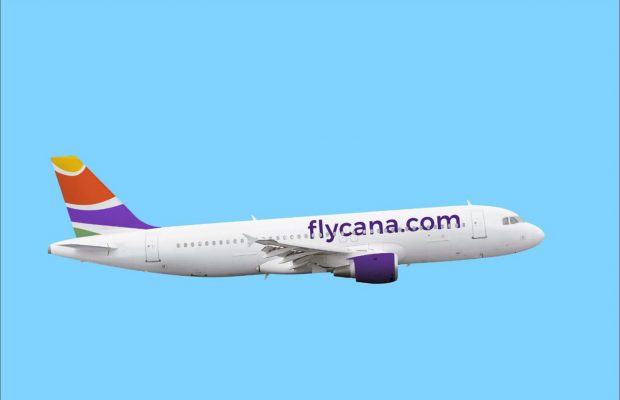 Photo elviajero.com.do
Santo Domingo.- The Dominican Republic will count with the airline Flycana by yearend 2018, the country's first low-cost airline, which expects to cover 50 destinations by 2023, the company's managers said today.
Flycana was born as a result of the transformation of Dominican Wings, and will operate with a fleet of about five aircraft in the first year, to increase depending on demand.
"We are proud to announce the birth of Flycana, the only low cost airline in the Dominican Republic," said company founder, Víctor Miguel Pacheco, when he announced the carrier, which has among its executive partners William Shaw, the outgoing CEO of Viva Colombia and Viva Air in Peru.
In a statement Shaw said the "ultra low cost" airlines are gaining space in various markets and in Dominican Republic's case will double the number of travelers by 2023.
"The same has happened in Mexico, Brazil, Colombia and Chile. This is achieved by introducing economy fares and opening direct routes saving time and money for passengers," Shaw said, quoted by Efe.