Santiago leaders want rebuilt northwest port for bananas' sake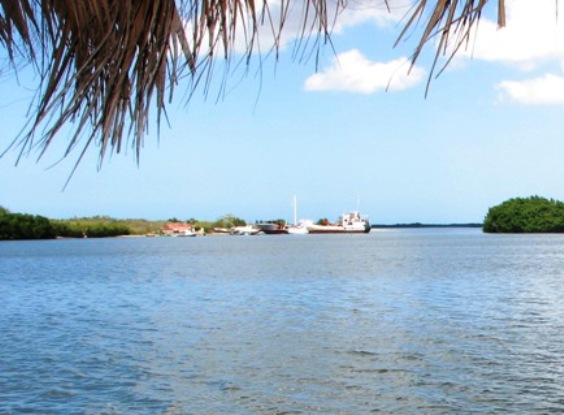 Santiago. – Chamber of Deputies president, Ruben Maldonado on Friday headed a meeting with stakeholders of the Santiago Development Association (APEDI), which supports the city's economic, social, political and cultural growth.
APEDI president Fernando Capellán said among the province's main demands figures the reconstruction of Manzanillo Port, in Montecristi (northwest), to facilitate the export of bananas and other goods.
He asked Maldonado to also help include a special allocation for maintenance and administrative expenses of Santiago's Central Park in the 2019 budget.
In response to their proposals, Maldonado promised APEDI's executives full cooperation to have their requests materialize.
The meeting was held in the APEDI offices located in Santiago's Central Park.