After China-Taiwan flap, top Dominican official off to Washington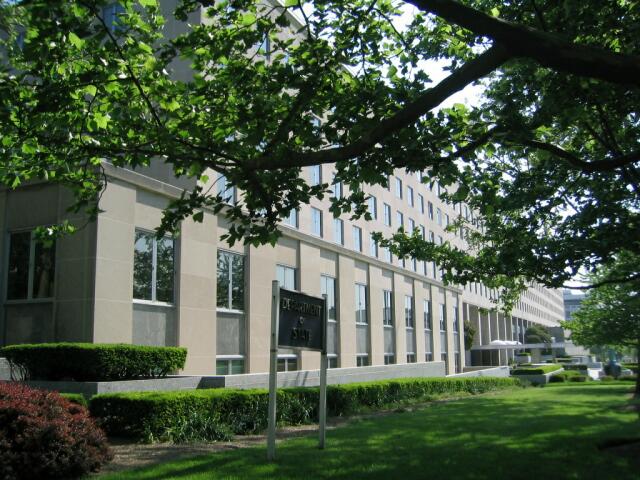 US State
Santo Domingo.- Foreign minister, Miguel Vargas, traveled Tues. to the United States to meet with officials of the U.S. State Department, where bilateral topics will be discussed.
Vargas' visit to Washington amid diplomatic unease between the two countries, after president Danilo Medina on April 30 announced the severing of ties with Taiwan and established them with China.
On May 17 US interim ambassador, Robert Copley, expressed his country's concern with Medina's decision.
After a National Palace meeting with Medina, Copley said that although Washington respects Dominican Republic's right to establish relations with other countries, noted that his government disagreed with the "manner and the moment" of the move.
"We're concerned and we would be taking the measures that we can to guarantee improving the institutionality of this country, which has always been our interest, that the Dominican Republic be prosperous, stable and democratic. That is our goal and any program that attempts against that is of concern to us," said Copley after the more than an-hour-long meeting with Medina.