China, Russia plan to build 100K low-cost homes in the country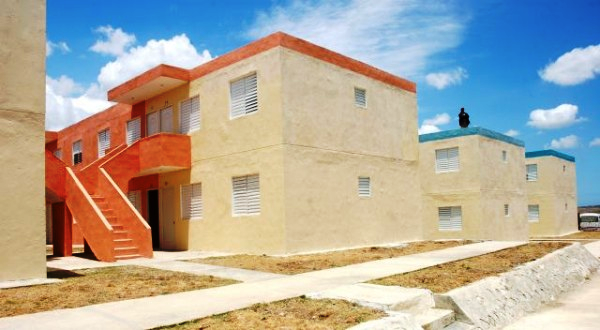 Santo Domingo.- China wants to build 30,000 homes in the Dominican Republic, with a "serial methodology to help the government," National Housing Institute (Invi) director Mayobanex Escoto affirmed Mon..
He said he'll travel soon to the Asian nation, to learn about the project's details. "China wants to make 30,000 homes to help the Dominican government."
Just like China, the official said, Russia has state an interest in building that type of housing in the country, offers that are also under study.
"The idea is to locate, look for the proper land for us to clean, eliminate barrios that are in very vulnerable areas and move them," the official said, who stressed that the State policy is to help those most in need, who don't have money to pay for a home.
Escoto stressed that nearly 100,000 low-cost housing solutions have been approved for the population to have access to housing which cost from RD$700,000 to RD$2.5 million. "Those prices can only be obtained as long as they are purchased in the projects under the trust fund."