Biggest Dominican sugar mill harvests a near record 3.8M tons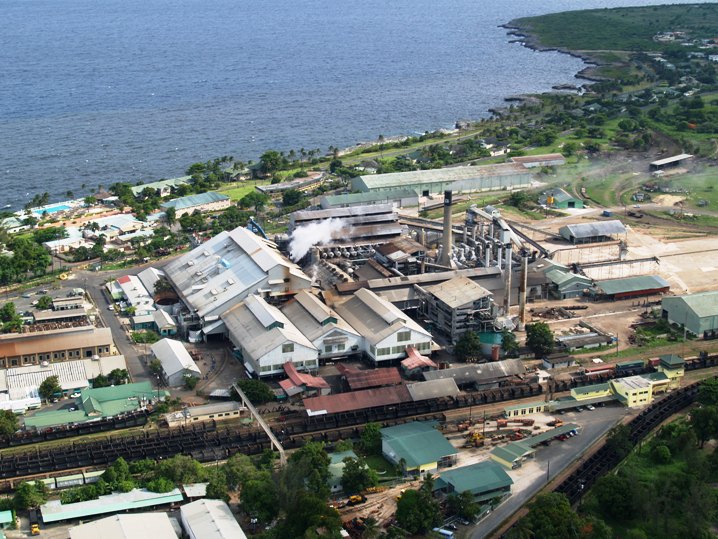 La Romana, Dominican Republic.- The Central Romana sugar mill announced the end of its sugar harvest, reaching the second highest milling in company history, with 3.8 million short tons of cane, for a total production of 429,328 short tons of grade 96 sugar.
In a statement, the country's biggest sugar mill notes that of this amount, the Central Romana sugar mill produced 180,867 short tons of refined sugar.
The amount guarantees the company's stable supply to meet the domestic demand for sugar.
Central Romana said it also produced 23.2 million gallons of molasses.
The company adds that on July 28, 1982, it set a world record, grinding 4.1 million short tons of cane, which at that time was the biggest harvest by a single mill in the global sugar industry.