Regional bank earmarks US$500.0M for local public works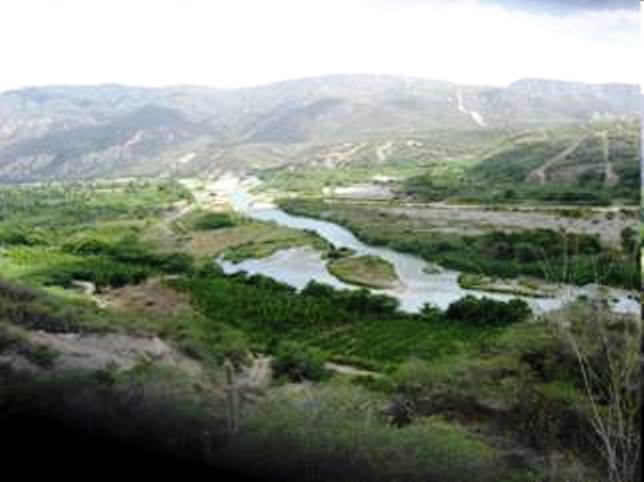 Monte Grande
Santo Domingo.- The Central American Economic Integration Bank (BCIE) has a loan portfolio of more than US$500.0 million to support the Government's planned public works.
BCIE executive vice-president Alejandro Rodríguez Zamora made the anouncement Mon., after the opening of the III Regional Seminar "Risk Management for the Public Sector: Challenges and Opportunities for Debt Management in a Global Volatile Environment."
The executive said the current portfolio in the country is US$210.0 million and that they work closely with the Dominican authorities to identify relevant projects, programs and operations and consistent with the BCIE strategy.
"Our strategy has three axes: social development, competitiveness and regional integration with a transversal axis that is environmental sustainability," Rodriguez said.
He added that they support the Government in some public investment projects; citing the US$250.0 million loan for stage three of the construction of the Monte Grande dam (southwest) as the most recent, noting that the funds have yet to be disbursed.