China's top diplomat to open embassy in the Dominican Republic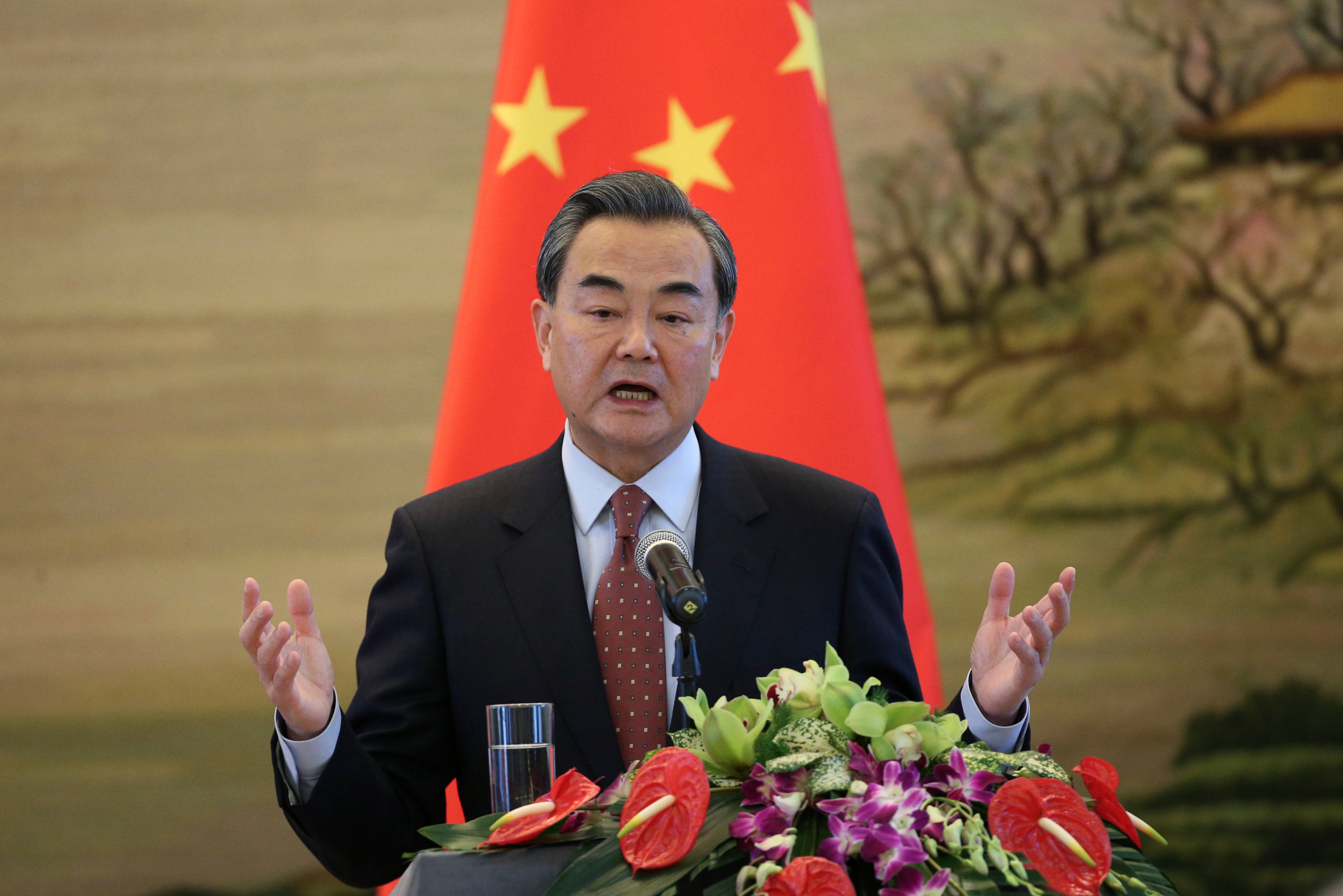 Wang Yi. File
Santo Domingo.- China Foreign Affairs Minister Wang Yi will arrive in the Dominican Republic Thur. evening and head the opening ceremony of Beijing's Embassy in the country, the Dominican Foreign Ministry affirmed today.
It said Wang will also sign bilateral agreements between the two nations.
The information was confirmed by Foreign minister Miguel Vargas during a visit to the Chamber of Deputies last week. "We are already making preparations, we are designing a bilateral agenda for that visit."
The Chinese Embassy is located in the Forum building on 27 de Febrero Av., in the El Millon sector, whereas the Ambassador's Residence is located in the upscale sector Bella Vista.