Coral reefs save Dominican Republic US$96.0M yearly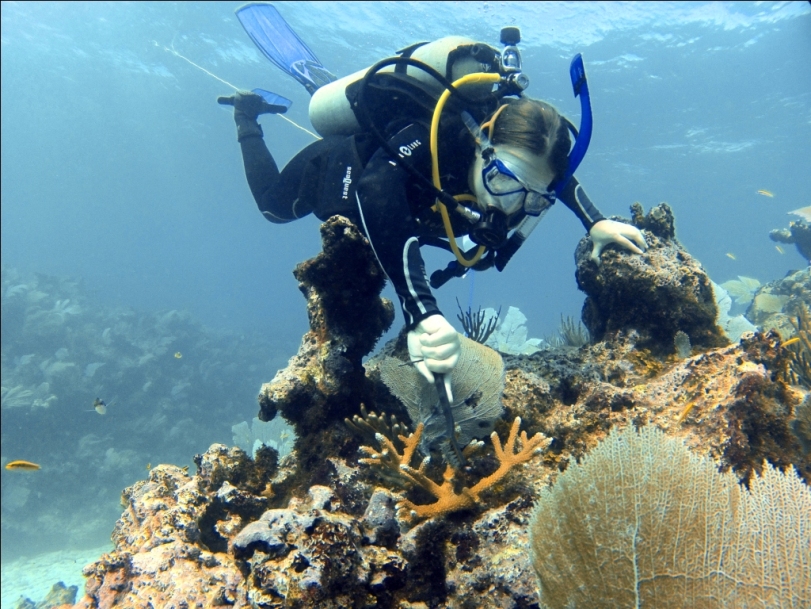 Santo Domingo.- Every year the country's coral reefs prevent damages estimated at US$96.0 million, which makes the Dominican Republic the world's seventh nation with the highest economic beneficiary of its marine ecosystems.
The figure is from the study "Effects of climate change on the coast of Latin America and the Caribbean: evaluation of the protection systems of corals and mangroves in Cuba," released in September by the Economic Commission for Latin America and the Caribbean. Caribbean (ECLAC).
The top six countries with the highest economic benefit from their coral reefs: Indonesia, the Philippines, Malaysia, Mexico, Cuba and Saudi Arabia.