Bernstein says US business leaders coming to eye opportunities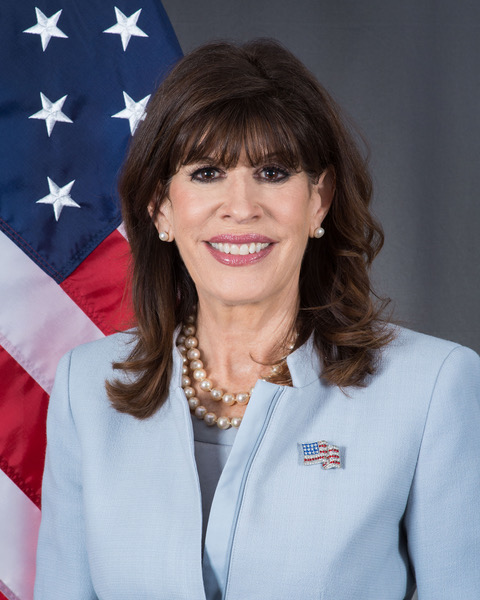 Puerto Plata.- US ambassador, Robin Bernstein, on Tues. announced the arrival of a delegation of American business leaders to the Dominican Republic in the coming days to explore business opportunities.
During a tour of communities of Atlantic Coast provinces, the diplomat said that the new investment opportunities will lead to a continued expansion and strengthening of commercial ties between both countries.
Bernstein, who also met with Puerto Plata mayor, Walter Musa, said that for a week, starting Nov. 17, US business leaders, including representatives of ports, will visit the country to tour several parts of the country to mull possible investments.