Budget shows Govt. seeks investors for troubled power plant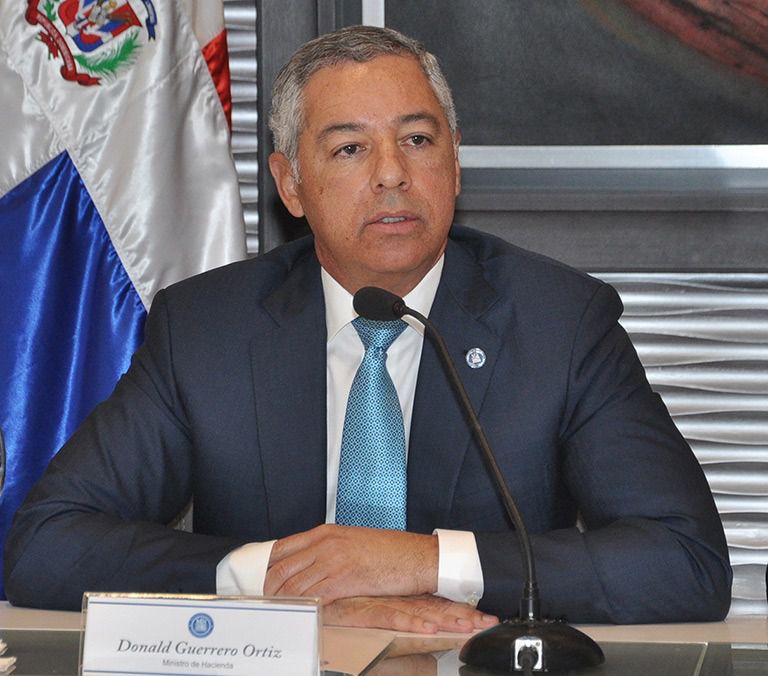 Santo Domingo.-  Finance minister, Donald Guerrero, on Thurs. said Article 59 of the 2019 Budget seeks private investors to finance the controversial Punta Catalina power plant, being built by the conglomerate Odebrech-Tecnimont-Estrella.
The official said the sale of shares of public companies seeks to "reduce the financing needs of the Government," after a meeting with the Bicameral Commission that studies the Budget.
Article 59 would authorize the Executive Branch to sell shares of public companies or projects equal to 10 percent of the public debt of the non-financial public sector, or US$3.0 billion.
For opposition party (PRM) deputy Ginnete Bournigal, a member of the commission, article 59 would violate Congress' role and compared it with the 1997 law that privatized several State-owned companies.