Business leader hails GoldQuest project; urges vigilance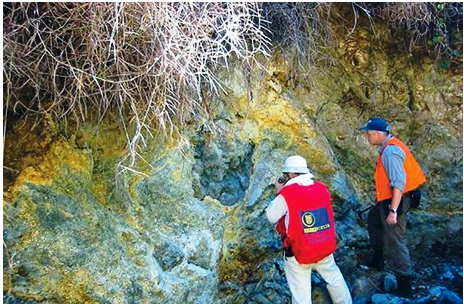 GoldQuest San Juan
PRESS RELEASE
Santo Domingo.- The president of the Roundtable of Commonwealth Countries in the Dominican Republic on Fri. hailed the approval of the mining project in western San Juan de la Maguana province.
Fernando Gonzalez Nicolas labeled the Energy and Mines Ministry's approval of the planned gold mining project as correct and timely.
"The project is being carried out under the system of responsible mining. This system does not allow damage to the environment, water, land, or agriculture," Gonzalez said.
He said that the mining companies that currently operate in the Dominican Republic are responsible. "This is easy to verify, harmful and irresponsible mining is a matter of the past in the Dominican Republic."