Financial heavy hitters mull ways to access Pension Fund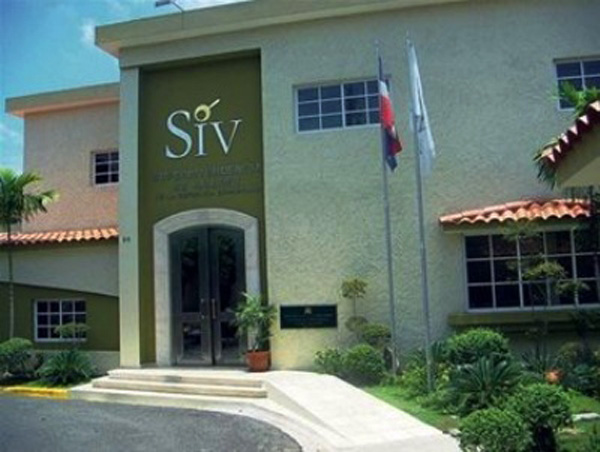 Securities Superintendence
Santo Domingo.-Ten institutions on Tues. signed an agreement to identify financing projects to develop Dominican Republic's industrial and productive activity, housing, infrastructure, energy, development and support for the real estate and construction sectors.
The pact will also support other sectors that contribute to create wealth, the dynamism and sustainable economic growth and the increase of the country's competitiveness and in which the Pension Fund Administrators (AFPs) and other institutional investors could invest using collective products such as those provided by the securities market.
The National Enterprise Council (CONEP), the Dominican Industries Association (AIRD), the Dominican Hotels and Tourism Association (ASONAHORES), the Dominican Electrical Industry Association (ADIE), the Dominican Housing Builders and Promoters Association (ACOPROVI) signed the agreement.
Also signing the pact were the associations that represent the main entities in the securities market: the Dominican Pension Fund Administrators Association (ADAFP), the Dominican Republic Stock Exchange Association (APB), the Dominican Association of Investment Funds Management Companies (ADOSAFI), the Dominican Securitization Company (TIDOM), as well as the Dominican Republic Securitas Exchange (BVRD).