Local construction giant, China's top builder pact eyes major infrastructure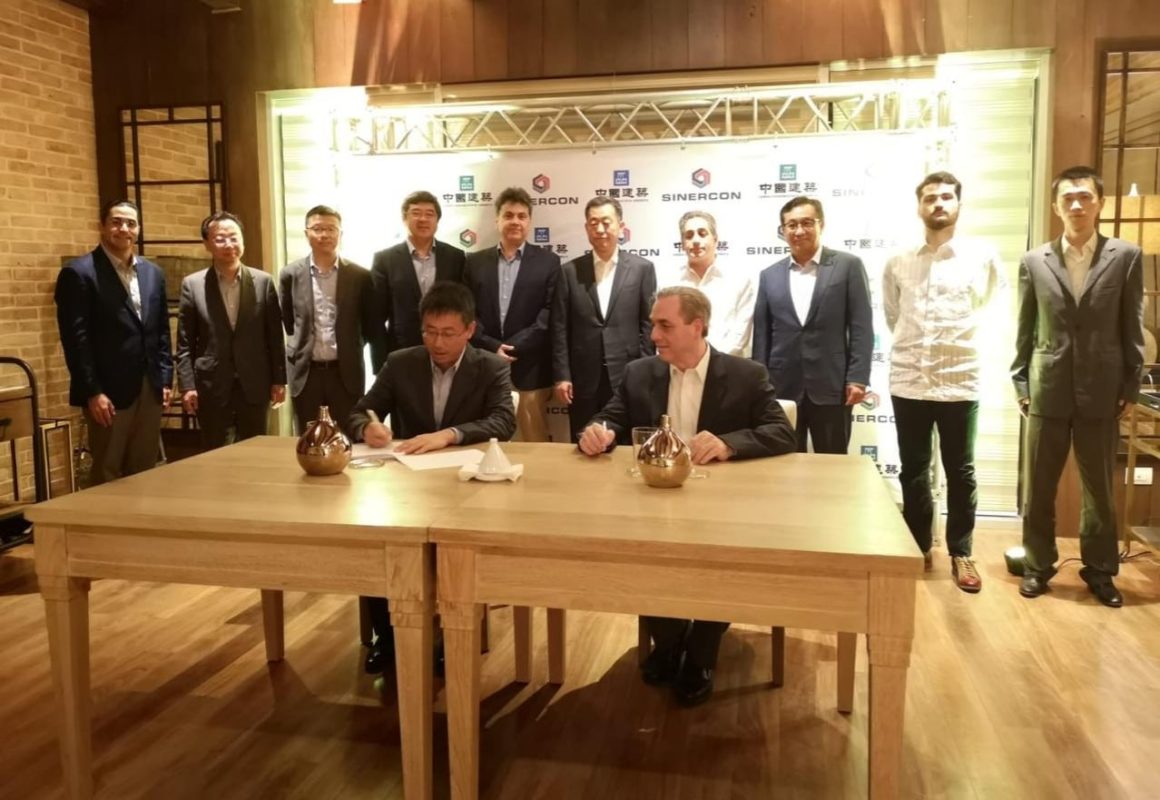 Photo acento.com.do
Punta Cana, Dominican Republic.- Sinercon construction company on Fri. announced an agreement with China Construction America, to promote and build major infrastructure works and real estate projects in various sectors nationwide.
The partnership comes in the heels of diplomatic ties established with China last year and president Danilo Medina's recent trip to Beijing accompanied by numerous Dominican business leaders.
The pact was signed at the equestrian center Los Establos, in Cap Cana, headed by Sinercon president Abraham Hazoury, China State Construction and Engineering Corporation president Xiangming Wang, and China Construction America president Taizhong Wu. Executives of both companies were present in the meeting.
China Construction America is the executing arm for America of the world's largest construction conglomerate, the State-owned China State Construction and Engineering Corporation, which currently builds a 62-story highrise in Miami and a 583-kilometer highway from Buenos Aires to La Pampa, Argentina.
Other works in the US figure the Staten Island Expressway in New York and New York City Hall.
Source Acento.com.do