The fruits of ties: China donates over 40 fire engines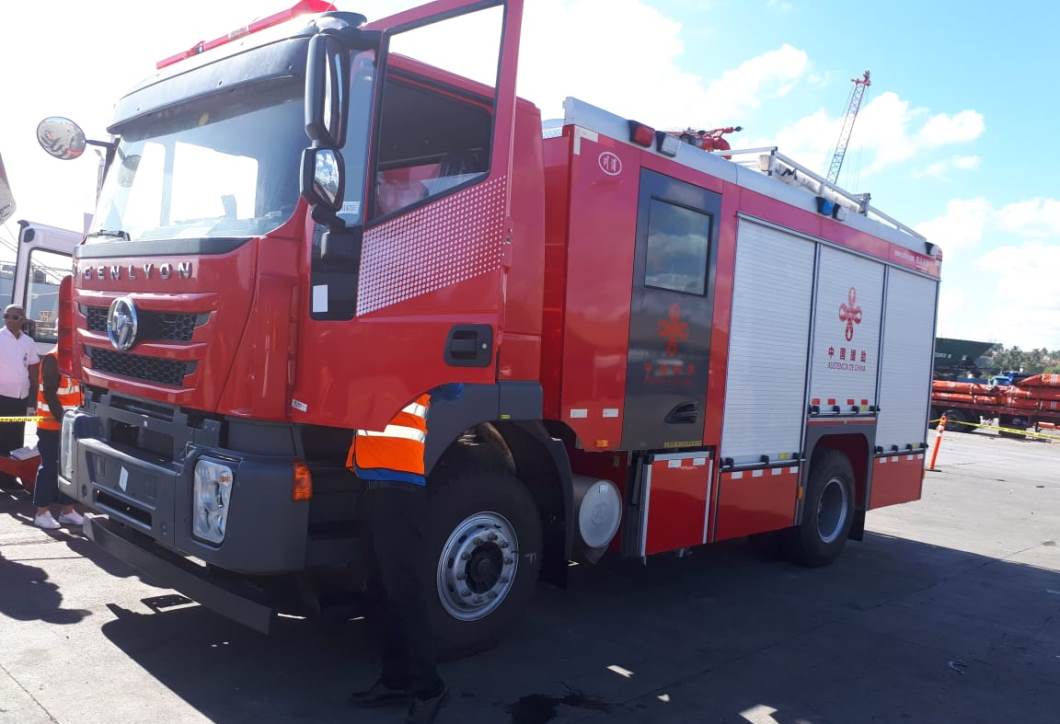 Photo pasoapaso.com
Santo Domingo.- The Government of China on Tues. delivered  over 40 fire engines and four containers to the Dominican Government, at San Isidro Airbase in Santo Domingo Este.
China ambassador Zhang Run said the donation is the first international cooperation project implemented by China after Beijing and Santo Domingo established diplomatic relations.
"On May 1, 2018, based on the one-China principle; China and the Dominican Republic established diplomatic relations in a fair, transparent manner and without any previous economic condition, a fact that was unanimously supported by the peoples of both countries and that received broad recognition from the international community," Zhang said.