10 companies get Authorized Economic Operator certification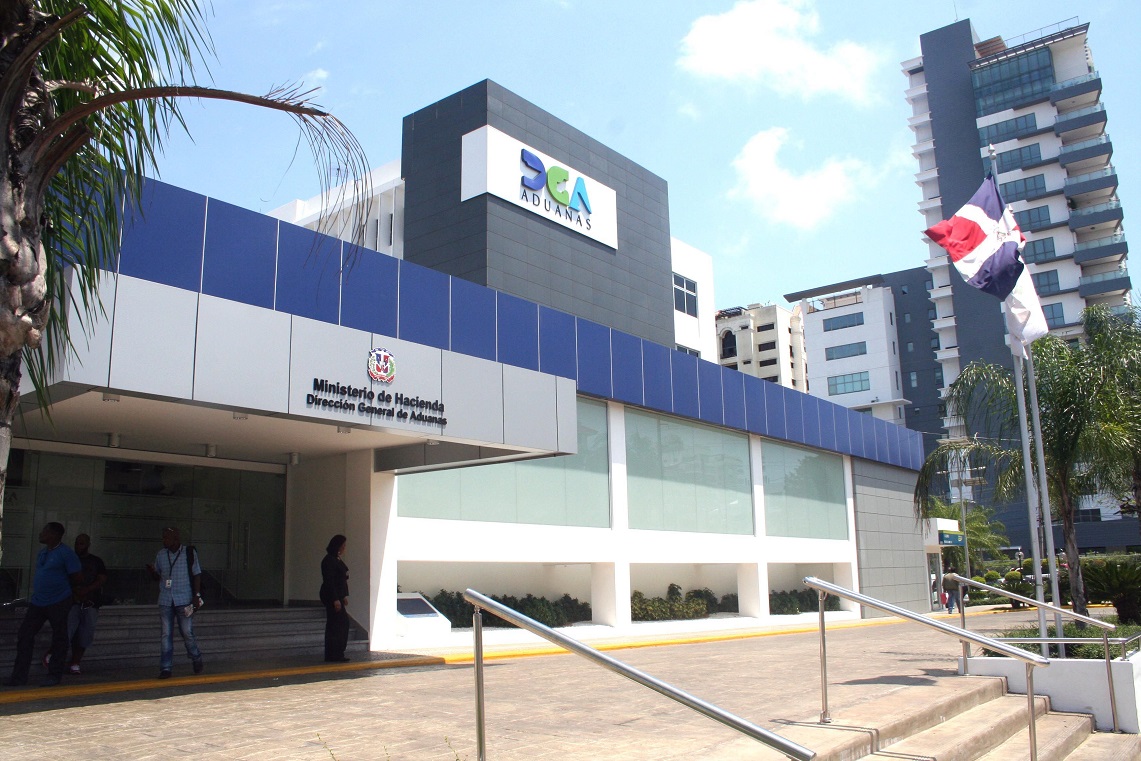 SANTO DOMINGO.- Another 10 companies received certification or revalidation as an Authorized Economic Operator (OAS), during a meeting held at Customs headquarters.
While handing out the certifications, Customs director, Enrique Ramírez, sad the OAS program represents an important banner of transparency for that institution, becoming a benchmark for the region.
OAS is an international accreditation that provides security, confidence and agility in the logistics chain of international trade, both with the Dominican Customs and in the countries with which there are mutual recognition agreements, such as South Korea and the United States.
Four companies were accredited for the first time, while another six were revalidated, one of them for the third time.
To date there are 245 certified OAS companies.
Four companies received international accreditation for the first time: AMR AGRO, S.R.L .; NFS National Freight Service, S.R.L; Sewn Products, INC. and Specials and Food Additives.
Meanwhile Fenwal, INC., Henríquez y Asociados, S.R.L .; Rizek Cacao, S.A.S .; Seadom, S.A.S .; Haina Internationals Terminals S.A.S. and Marine Express, S.R.L. were revalidated.