Qatar wants to sell natural gas to the Dominican Republic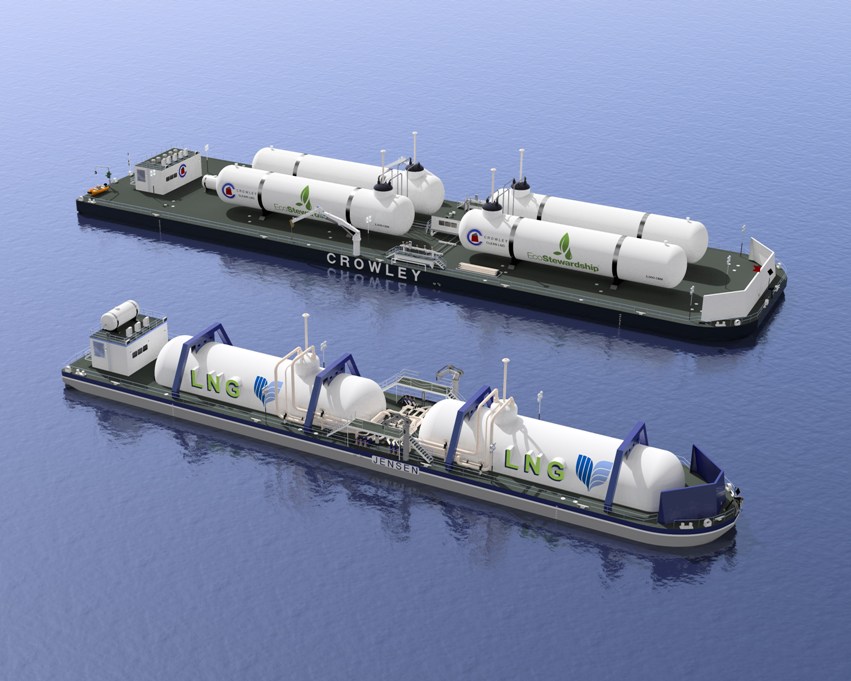 Santo Domingo.- The Qatari government seeks to sell natural gas to the Dominican Republic, from the 75% of its production it exports annually.
Qatari Embassy chief of staff Khalid Al Sharshani, on Wed. said his country is willing to collaborate with the Dominican Republic by supplying its energy needs.
"I recently visited Punta Catalina and I learned that before its construction a natural gas producer was looking not to use coal," Al Sharshani said, and regretted that they didn't contact Qatar, the world's third largest gas producer.
A year ago State Electric Utility (CDEEE) CEO, Ruben Jimenez Bichara, announced that the country was looking for secure, and competitively priced natural gas supply to convert the 300-megawatt San Pedro de Macorís Power Company, the 430 mega Quisqueya I and II power plants and the fuel-oil powered, 210-megawatt distributed between the Sultana del Este and Orígenes plants.