New US$20M plant can produce 50K plastic bottles per hour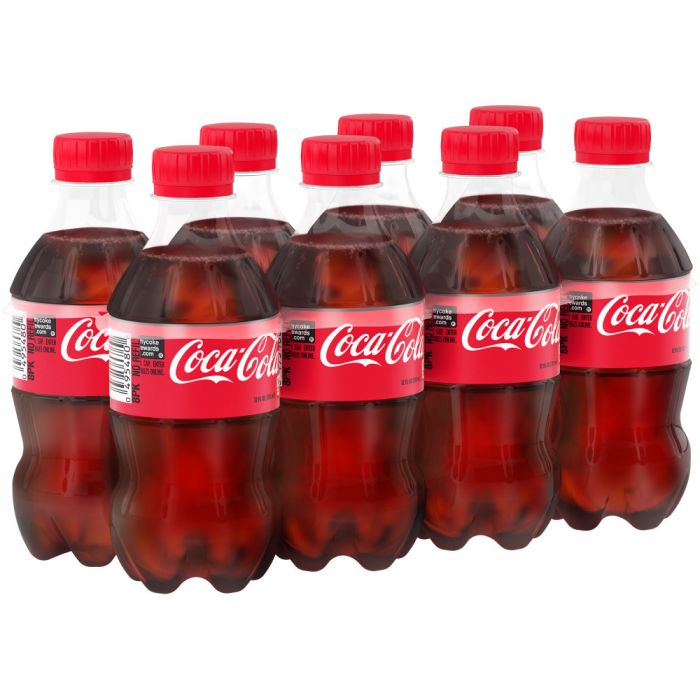 Santo Domingo.- President Danilo Medina on Tues. headed ribbon-cutting for a leading edge production plant built at a cost of US$20 million.
The plant will allow the company Bepensa Dominicana to increase its production capacity to 50,000, 12-ounce bottles per hour nonstop.
The high-tech equipment also produces 1.25-liter and 2.5-liter bottles for the country's various brands of soft drinks.
"The magnitude of this operation will increase the potential of the Coca Cola beverage capacity and, consequently, it will generate an important productive chain," said Bepensa shareholder Juan Manuel Ponce.