IMF walks back Dominican Republic growth from 5.5% to 5.1%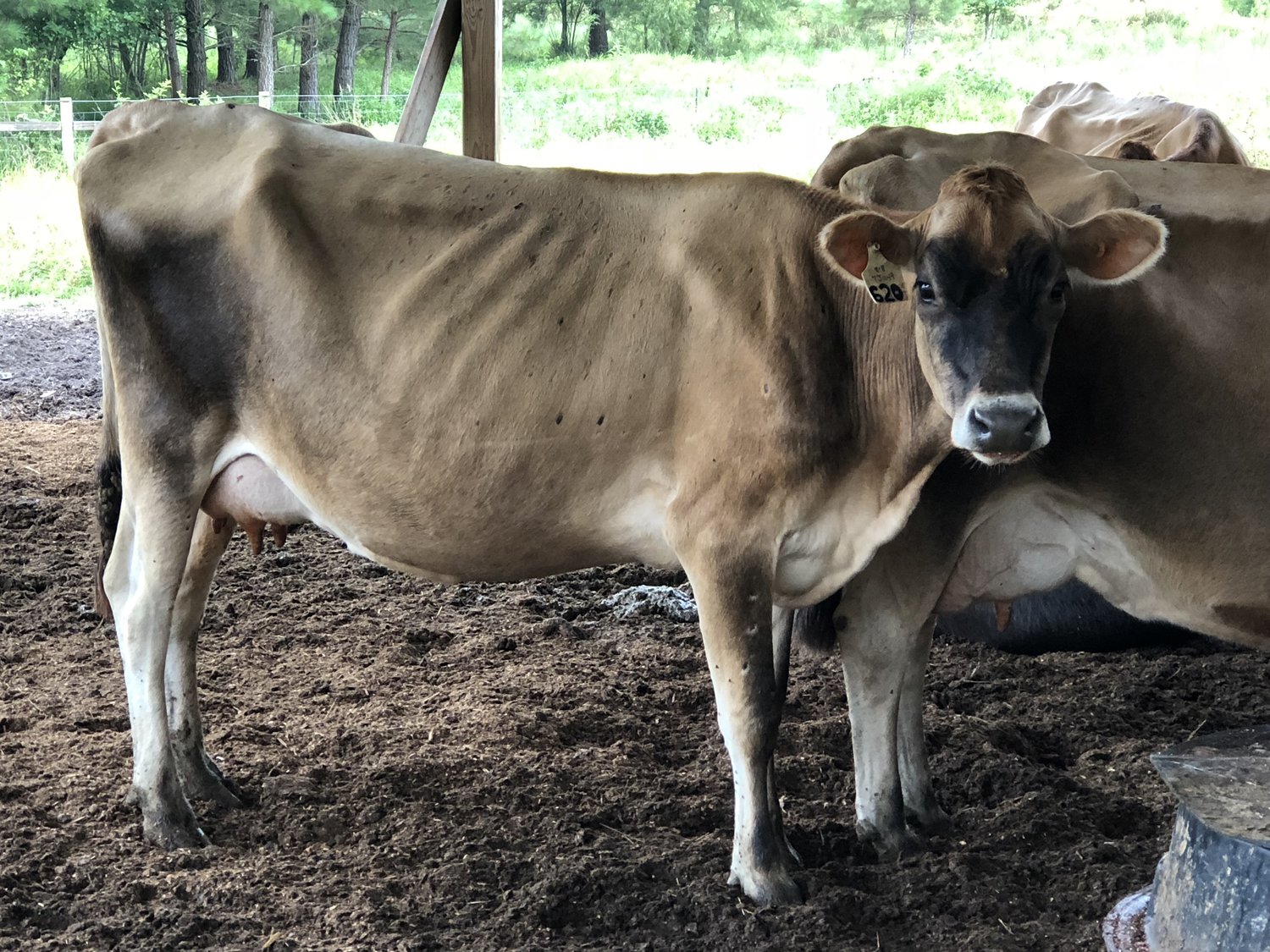 Washington DC.- The International Monetary Fund (IMF) estimates that the Dominican Republic will grow 5.1% this year and that consumer prices will climb 1.4% by yearend 2019, according to its latest report from the World Economic Outlook presented on Tuesday.
As recent as March, the multilateral organization had predicted a growth of the local economy of 5.5%.
The IMF also reduced the outlook for economic growth of Latin America and the Caribbean to 1.4% during 2019.
The projection is a substantial reduction from the 2% it had forecast in January but exceeds the 1% growth in 2018.
"The second half of 2018 was weak and much of that is creeping to 2019," IMF chief economist Gita Gopinath told reporters.