US$103M wind farm in NW to save 250K barrels of oil yearly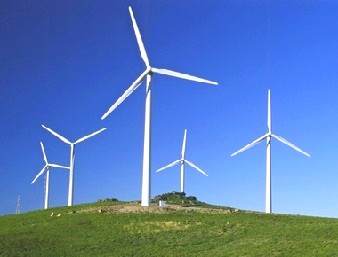 Montecristi, Dominican Republic.- President Danilo Medina on Tues. inaugurated the first phase of the Agua Clara wind farm, whose annual electricity production will save the country around 250,000 barrels of oil per year.
The wind farm is the first renewable energy project developed in the country by the multinational INKIA Energy, whose first stage cost US$103 million.
The wind farm will produce around 170,000 megawatts per hour annually which is expected to impact nearly 250,000 citizens, said executive director, Willem Van Twembeke, in his keynote speech.
The first phase features 25 turbines that have been in operation since February and mark the entry of INKIA Energy into the renewable energy sector, "which is constantly growing in the country with the purpose of mitigating the effects of the climate change and meet the Sustainable Development Goals."
"Due to the potential and favorable investment conditions in the Dominican Republic, the company does not rule out the development also of solar projects."